Worcestershire farmers looking to innovate and invest in their businesses can secure a cash grant that is in place to help drive economic growth.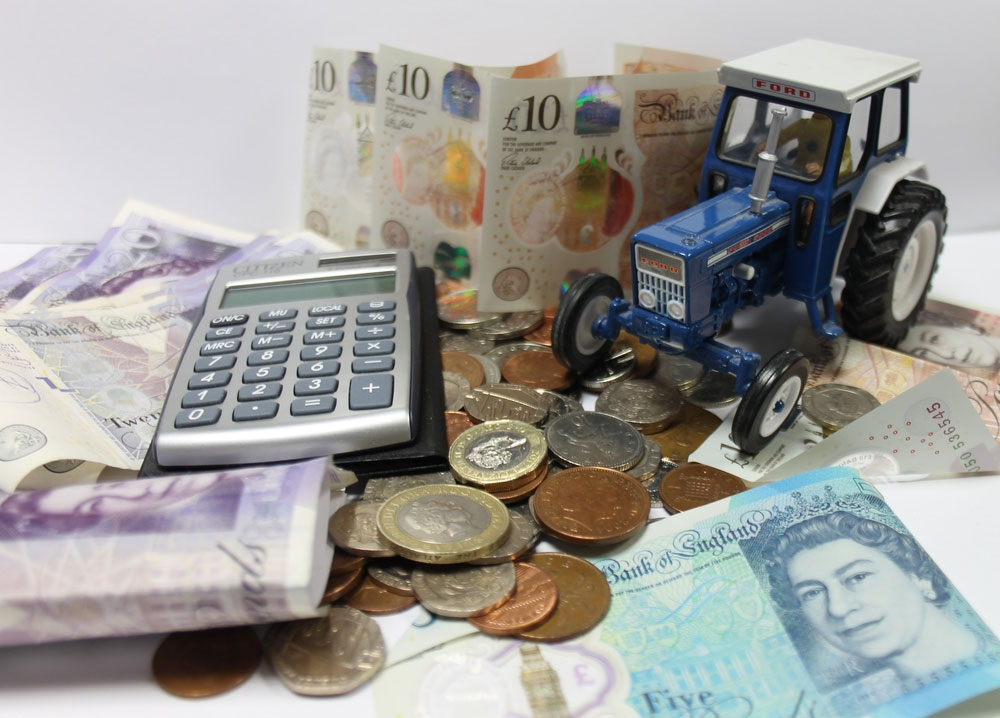 Talks have been going on since April between the NFU and Worcestershire County Council who have just announced a limited number of capital grants between £2,000 and £10,000 (50% match funded).
The agriculture and horticulture business grants are part of a £3 million programme to help businesses recover, adapt and develop.
As COVID-19 lockdown measures continue, the Worcestershire County Council grants aim to kickstart the county economy and help build future resilience.
NFU members can find out more about the Here2Help Business programme on-line.
Emma Hamer, Worcestershire NFU county adviser, represents the union and its members on the Worcestershire Economic Recovery Group (WERG) and she fed in sector concerns and helped lead the drive to secure funding.
The grants will support Worcestershire agricultural and horticultural businesses to increase mechanisation on holdings.
Mrs Hamer said the money would support new and innovative investments in technology, rather than the purchase of standard equipment.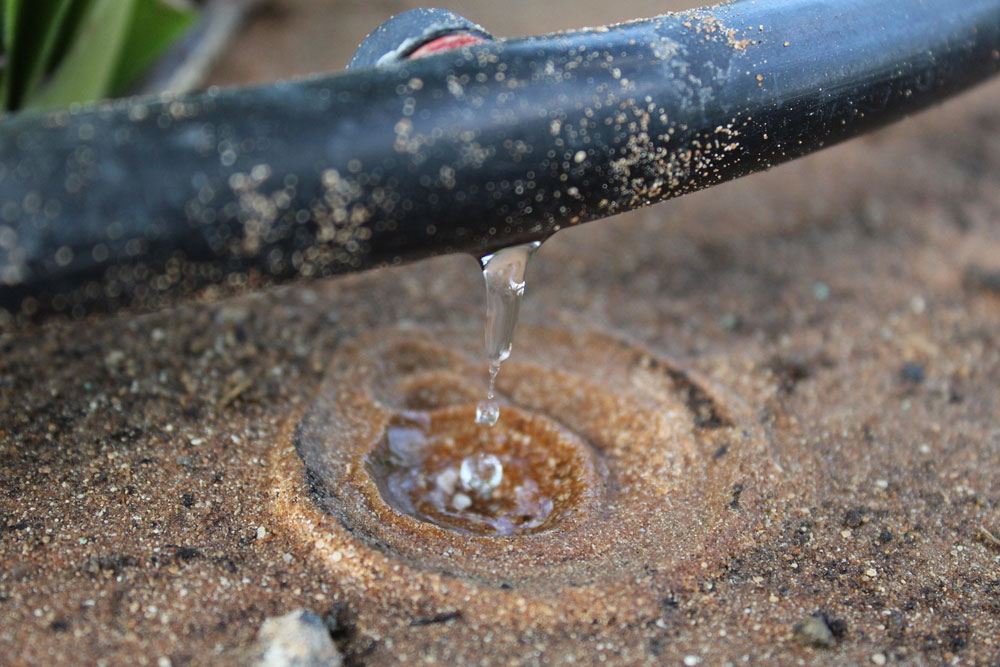 She said: "I was delighted to hear WERG had acted upon my input into meetings that we've had and launched this scheme specifically to help the agricultural and horticultural sectors.
"Initial meetings focused on the immediate challenges for our members in the wake of COVID-19.
"Views were then fed in weekly to the Department for Business, Energy & Industrial Strategy, BEIS, and this would have helped to unpick some of these challenges.
"I am very grateful to NFU members who helped me convince the council of the need for some financial support for the sector and especially grateful to Steve Brain, the authority's programmes and performance manager, who I worked closely with to secure this funding.
"I now hope the application process will be straightforward and that some of our members are able to access these grants."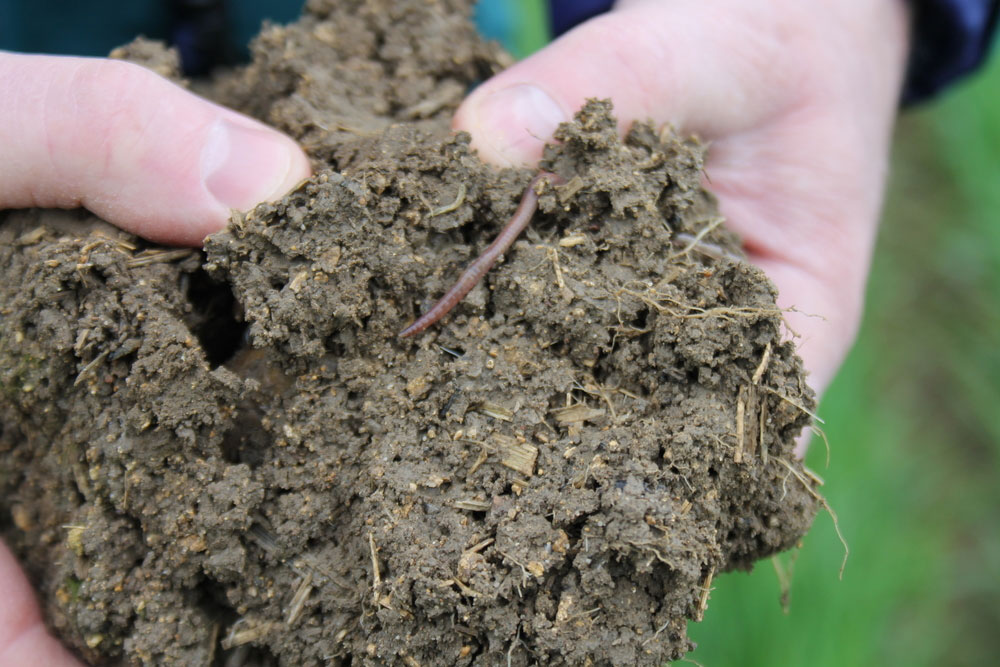 Examples of the types of projects that could be supported include:
• equipment and machinery to improve the efficiency of the use of energy, water, fertiliser and other direct inputs
• equipment and machinery to reduce impacts on soils reducing greenhouse gas emissions
• investments to improve the management of slurry and manures to reduce the reliance on artificial fertilisers and improve soil nutrient management
• investments to mechanise production, increase productivity and help reduce harvest losses
• investment in equipment, technologies or processes to develop new or higher quality agri-food products
• construction or conversion of buildings to be used for processing activities
• food processing projects investing in equipment, technologies or processes to reduce waste
Councillor Ken Pollock, Worcestershire Council Cabinet member with responsibility for the economy and infrastructure said: "We're very keen to support all types of businesses in Worcestershire after the coronavirus difficulties.
"Here2Help Business is a fantastic programme that offers financial support and advice ensuring Worcestershire's economy is in the best position to recover."
Further information is available here or contact sustain&Z3Jvd0B3b3JjZXN0ZXJzaGlyZS5nb3YudWs= by email.
For details about the NFU's lobbying work or to join the union, farmers and growers can contact their local group secretary or Worcestershire NFU county adviser Emma Hamer on 02476 017995.