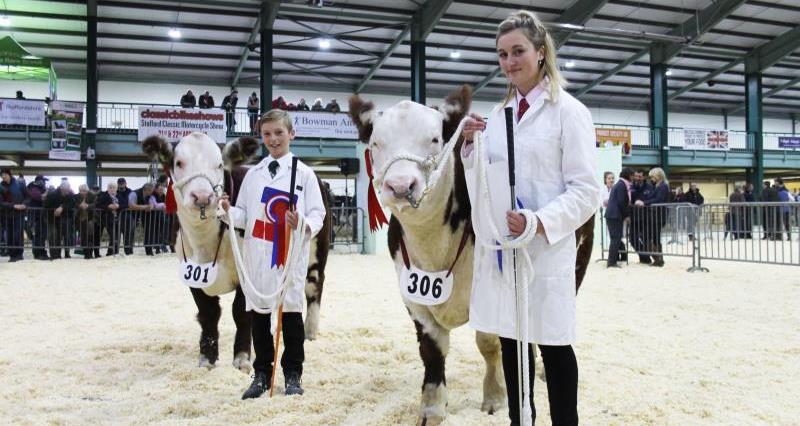 NFU members will join around 6,000 visitors at the Staffordshire County Showground on 17 and 18 November for The English Winter Fair.
A packed two-day schedule of stock judging will see some of the UK's leading beef, sheep and pig producers compete, as well as young farmers.
NFU vice president Stuart Roberts and officeholders will join members of the regional team to meet farmers on the union's stand.
The NFU is also sponsoring the Beef Young Handlers Competition at the big event.
Richard Williams, English Winter Fair CEO of the Staffordshire & Birmingham Agricultural Society, said: "Being one of three national shows like this, we are hoping for the very best of British livestock."
The show will include livestock classes, carcass judging, meat product competitions, farm machinery and a Christmas Fair; carcasses on display will be sold off and some of the top livestock will also go under the hammer at a live auction.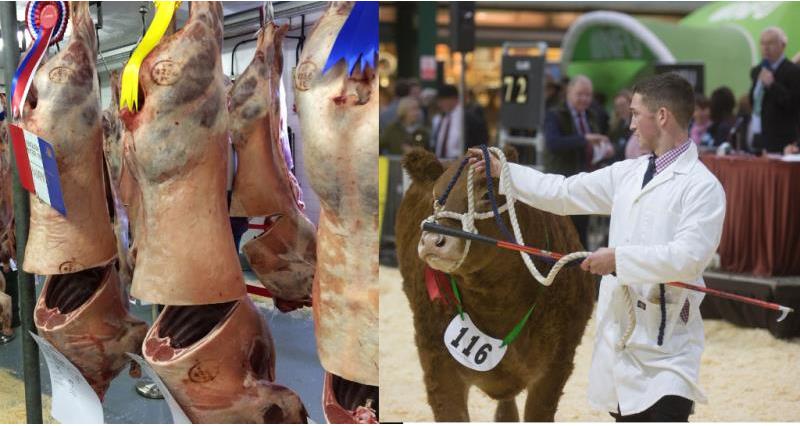 The show is known for its livestock competitions and expects to attract around 300 cattle entries, 150 calves, 200 sheep and 100 live pigs.
Last year, Ledbury farming family Simon, William, Joseph and Peter Blandford - completed an impressive double by retaining the lamb carcass championship.
Butchery events will include carcass competitions for beef, pork, lamb and turkey, plus product competitions for pies, bacon, sausages and more.
The show is expected to be a big draw for young farmers as it will host the National Federation of Young Farmers Clubs (NFYFC) stock judging competition; the society expects around 200 NFYFC members to attend.
Entries in all classes will remain open until the end of October and further details about the event are available at www.staffscountyshowground.co.uk/english-winter-fair on-line.