Staffordshire farmers and growers, young and old, have showcased county food production through a new video, thanking shoppers for backing them and buying British.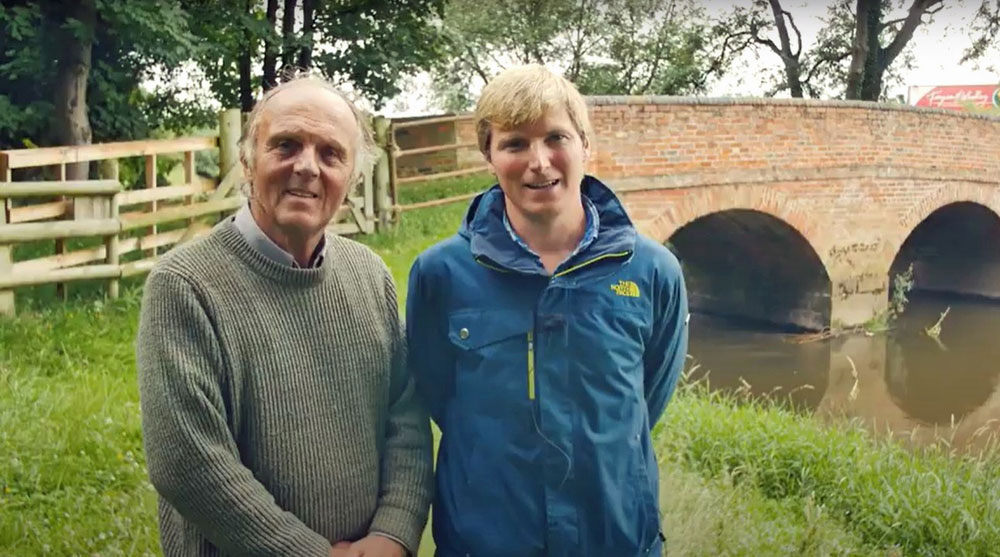 The video features different farming families and shows the vast array of farming sectors they work in – the digital thank you comes as new legislation, that will shape farming for generations to come, makes its way through Parliament.
NFU Staffordshire chairman Richard Bower said: "This comes at a time of massive change for agriculture and horticulture, with Government discussing the Agriculture Bill and global trade deals.
"Our dynamic and innovative Staffordshire farmers wanted to highlight some of the good work we do producing food, helping to strengthen the economy, create jobs, support our communities and to enhance the environment.
"We wanted to thank all those across the county for backing us and choosing local produce.
"Growing and rearing what we can here in the county is much better for the environment - having a sustainable supply of the produce we know and love is vital.
"We have a strong industry, which we wanted to showcase as well as focus on some of the people who work on our family farms."
Staffordshire farms contribute more than £180 million to the economy and more than 10,000 people work directly at these businesses.
The figures taken from the NFU's Home-grown Heartland report do not include the wider contribution made by the food and drink supply chain.
NFU Staffordshire county adviser Jeremy Lowe helped orchestrate the video and get the farming clips together.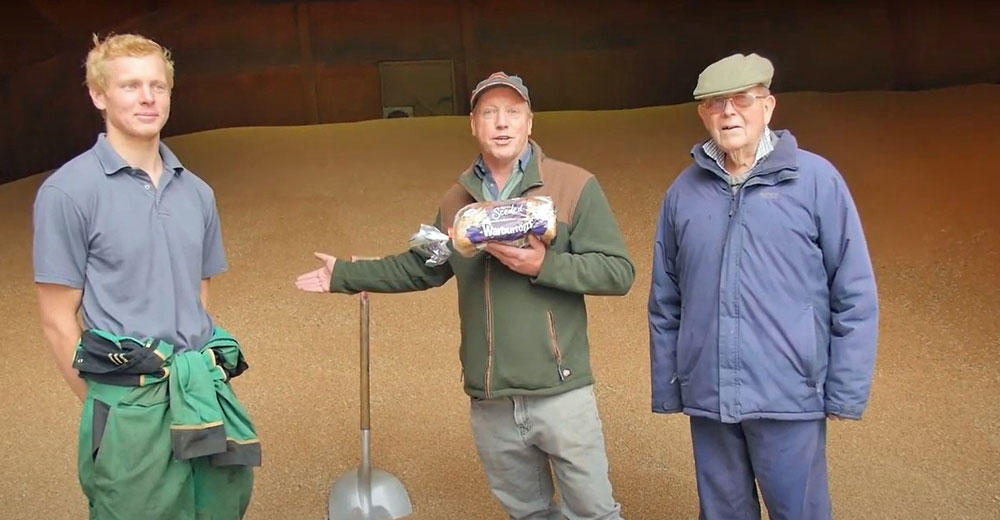 He said: "Due to COVID-19 restrictions many of the events where farmers would 'showcase' what they do, such as the county and local shows, were cancelled.
"However our Staffordshire farmers are very proud of their work, not only in producing quality, traceable food to high standards, but also in caring for the environment.
"Led by our county chairman Richard Bower and Uttoxeter member, Rob Atkin, they produced this video to highlight the diversity of produce coming from Staffordshire farms which are mostly family run businesses.
"Our farms reinvest much back into the local economy and by buying locally produced, high quality, traceable food people are also doing their bit to support not only farmers, but the wider local economy.
"This is a crucial time as the Government debates both a new Agricultural Bill and Trade Bill and what they decide will have a massive impact on Staffordshire's family farms; with that in mind, our county farmers wanted to showcase the great work they're already doing."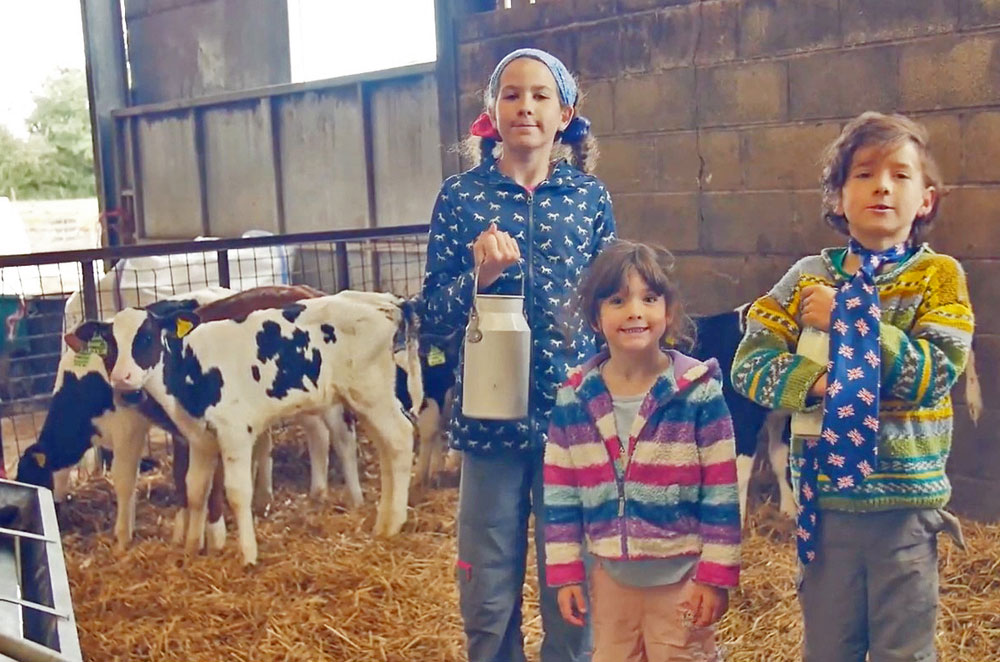 The range of social media platforms available to NFU members present some great opportunities for them to tell their own farming stories to the world.
On our website we show you where you can find the NFU on social media and how you can show your support and help to champion your industry.
NFU members can get tips and advice on shooting their own video clips here.