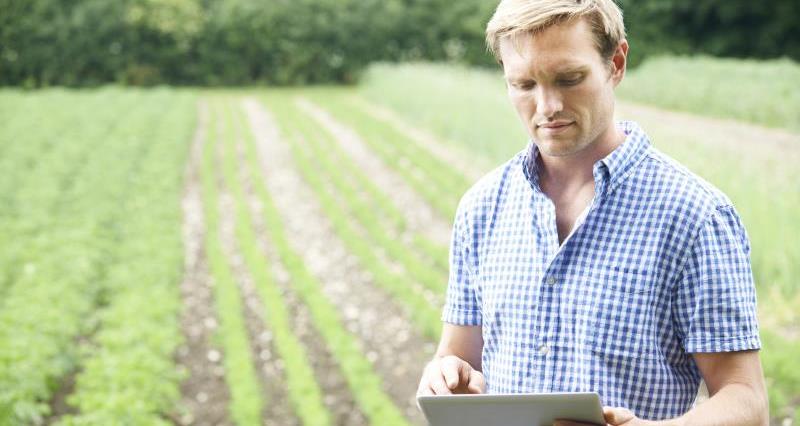 The NFU is calling on MPs to Back British farming and make sure new legislation delivers superfast broadband by at least 2020, so farm businesses can grow and compete.
MPs have an opportunity today when they debate the proposed Broadband Universal Service Obligation, which is part of the Digital Economy Bill, due to have its second reading in the House of Commons.
We believe the Bill needs to be far bolder and more ambitious if it is to deliver affordable and reliable superfast broadband to rural areas.
Farming underwrites the food and drink industry, which is worth £108 billion to the UK economy each year, and supports the wider rural communities. Yet NFU research has shown that only four per cent of farmers had access to superfast broadband in 2014.
The NFU Spotlight on Farm Broadband and Mobile Networks document highlighted that government's broadband delivery programme, worth £1.7billion, will leave an estimated 1.2 million premises without superfast broadband. That's the equivalent to 5% of all premises, the majority of which will be farm businesses and rural communities.
Farmers within this last 5% could be offered broadband speeds of 10 megabits per second by 2020, through the proposed Broadband Universal Service Obligation. In comparison, farmers in Europe are expected to receive superfast speeds of 30Mbps by 2020, with many expecting to receive ultrafast speeds of 100Mbps by this time.
The government has a chance to help Back British Farming and make a real difference through the Digital Economy Bill, but if there is to be a Broadband Universal Service Obligation it needs to deliver internationally competitive speeds at affordable prices.