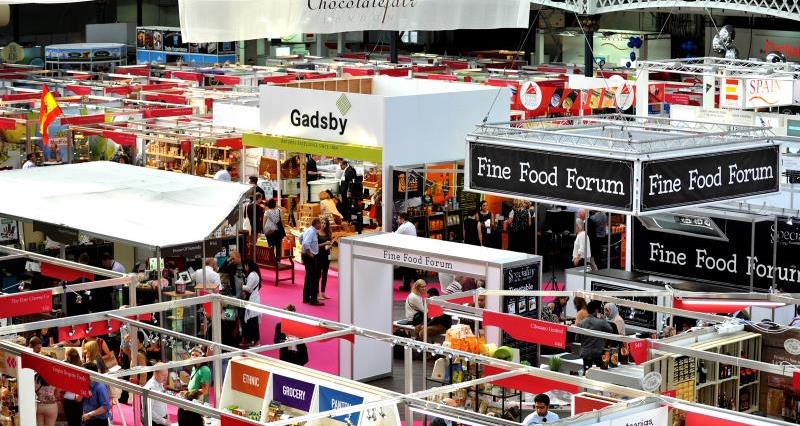 In the news: Farmers Guardian is reporting that food and farming have been 'forgotten' in international trade talks, relating to the Department for International Trade's portfolio of responsibilities.
NFU President Meurig Raymond said: "We are ambitious to grow food exports from the UK and certainly don't want food and farming to be an afterthought when important free trade discussions are being mooted.
"We are concerned about the notable omission of agriculture and the food and drink sector from the Department's portfolios. Food and drink is the largest manufacturing sector in the UK, worth £108 billion and farming underpins its success.
"Members can be assured that wheels are in motion on this issue; we're in contact with the Department, a NFU meeting with Liam Fox is already confirmed for the beginning of September and we're actively seeking clarification on where this important responsibility lies."