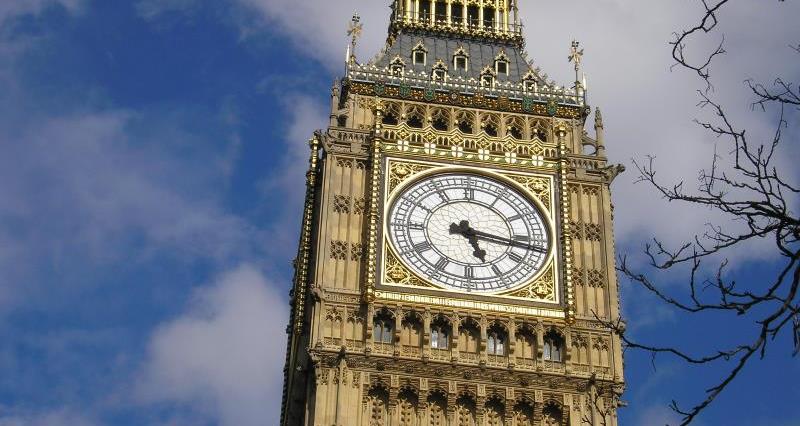 On 22 November, Mark Grimshaw (RPA CEO) and Paul Caldwell (BPS Operations Director) were called to the Environment, Food and Rural Affairs Committee to face questions from MPs on the state of BPS, disallowance and the implications of Brexit.
You can watch the full exchange here.
The NFU is pleased that members of the Committee continue to scrutinise the performance of the RPA. So, what did we learn from the 105 minute session?