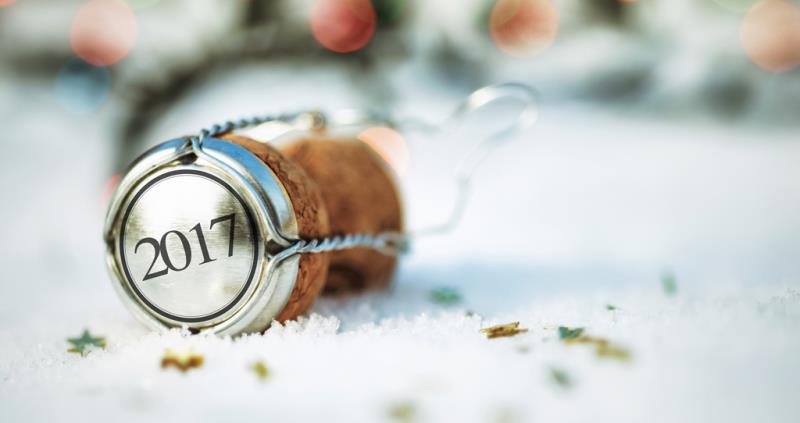 People with links to the countryside, food or farming have been recognised in the New Year Honours list.
A total of 1,197 people are on the list, with just under three-quarters of recipients recognised for work in their local communities.
Among this year's crop, Defra director Sarah Church becomes a Companion of the Order of the Bath and there is knighthood for John Campbell, chairman of Scottish borders poultry enterprise Glenrath Farms, for services to farming and entrepreneurship.
Sue-Anne Biggs, the Royal Horticultural Society director general gets a CBE for services to the environment and the ornamental horticulture industry. Horticulture was also cited in Dr Heather Barrett-Mold's OBE award, along with efforts in sustainable development and conservation.
NFU member David Cussons is made an MBE for services to agriculture and rural communities in North Yorkshire, particularly through the Ryedale Agricultural Show.
Ann Orr becomes a medallist of the British Empire for services to agriculture, industry and the rural community in County Fermanagh, Northern Ireland.
From the food sector, Evelyn Findlater of the Good Food Matters Community Food Learning Centre, in Croydon, gets an MBE (services to young people), along with Farmhouse Biscuits chairman Ronald McIvor (services to the food industry and the economic regeneration of East Lancashire) and Priyesh Patel, the MD of Cofresh Snack Foods(services to the economy in Leicestershire and exports).
Scottish chef Tony Singh receives an MBE for services to the food and drink Industry and charity, while Alison Swan Parente of The School of Artisan Food, in Nottinghamshire, is similarly honoured (services to the charity and education sectors).
Flooding risk management and mitigation work bring on OBE for Ms Amanda Nobbs, chairman of the Thames Regional Flood and Coastal Commitee, and MBEs for the Environment Agency's Jacqueline Banks and Philip Young. You can read the full 2017 New Year Honours list here.