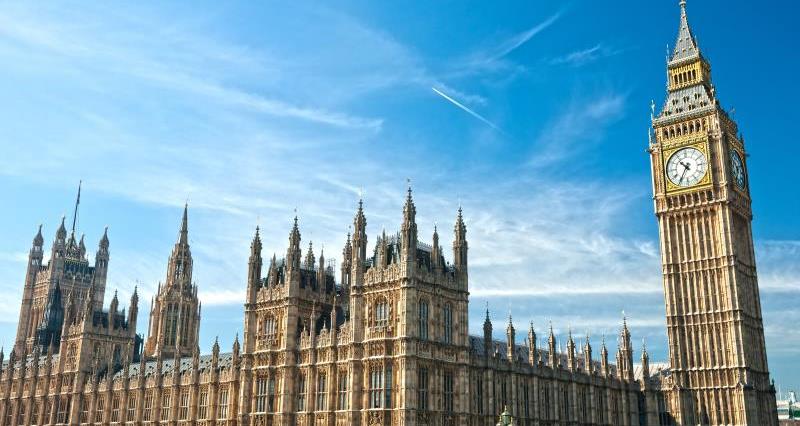 This morning The Supreme Court has ruled that Parliament must decide when Article 50 is triggered. It means an Act of parliament is now needed to trigger the Brexit process.
The Supreme Court decision was 8-3.
David Davis, Secretary of State for Exiting the European Union, will make a statement in the House of Commons at 12.30pm.
NFU President Meurig Raymond said: "It is now vital that discussions surrounding the triggering of Article 50 don't lose sight of the importance of giving certainty to industry. British farmers are now making decisions which will impact on their businesses for the next five years – farming is not a short term business.
"British farmers and food producers would expect that Parliament's discussions focus on ensuring that a Brexit works for Britain as a whole – and that the farming and the food industry are seen as vitally important to the future health and wealth of Britain."