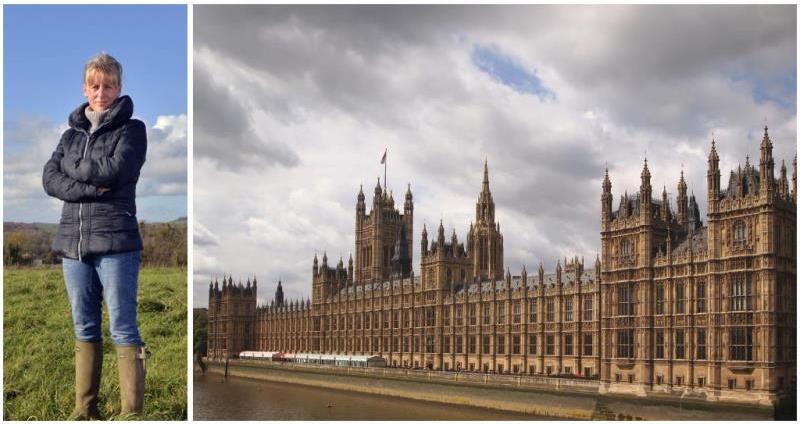 The NFU will stress how farming underpins the rural economy and rural tourism in England to an Efra Select Committee inquiry today.
NFU Deputy President Minette Batters will give evidence to the committee looking at the role of tourism in supporting rural growth in England. As part of her evidence to the inquiry, she will highlight how tourism has the potential to promote a better understanding of farming and food provenance, the countryside, country life and traditions.
England's farms not only maintain the landscape and countryside that brings tourists to rural areas but have also diversified to provide rural services for visitors and rural communities all year round.
Ahead of the inquiry, Ms Batters said: "The food produced from British farms is the bedrock of the UK's largest manufacturing sector – food and drink, worth £108 billion to the economy and providing jobs for 3.9 million people.
"Farms are also the foundations of our rural economy, farmers manage the countryside that millions visit every year and maintain the 200,000km of public footpaths they use to enjoy our great British countryside.
"We need to add value to the rural economy and supporting farm businesses diversification efforts is critical to that.
"However, as part of the expanding rural economy, the infrastructure must be in place for farms to further their contribution. A significant part of this is access to broadband in rural areas so we can provide visitors with a standard of service that ensures they return for years to come.
"We welcome Efra's inquiry and the NFU's opportunity to feed in to such an important discussion. We are pleased to see Defra supporting farmers and their diversification efforts."