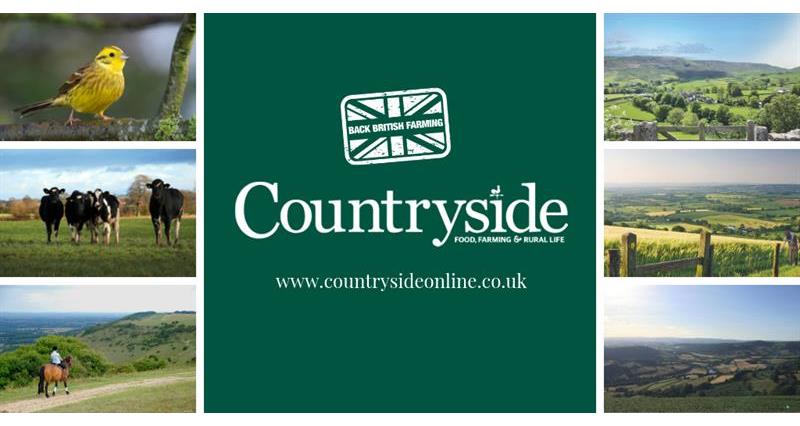 The NFU's Countryside Online website provides a showcase for everything that members of the public might want to know about food, farming and rural life.
It is home to the NFU's Back British Farming campaign, providing updates on the latest events and activity as well as showing members of the public ways they can make a difference on a daily basis, whether that's buying British on the supermarket shelves or making their voices heard on behalf of UK food and farming. There's information on following the Countryside Code, tackling rural crime, and helping to protect the countryside from dangers such as wildfire.
The website is also home to myth-busting information setting the record straight on what's really involved in producing food for the nation, as well as how British farmers contribute to the economy, work to protect the environment and look after the health and welfare of their animals.
We've also taken all the things we know people love about exploring the countryside and making the most of British produce, from gardening, local walks, and travel ideas to recipes and advice for smallholders.