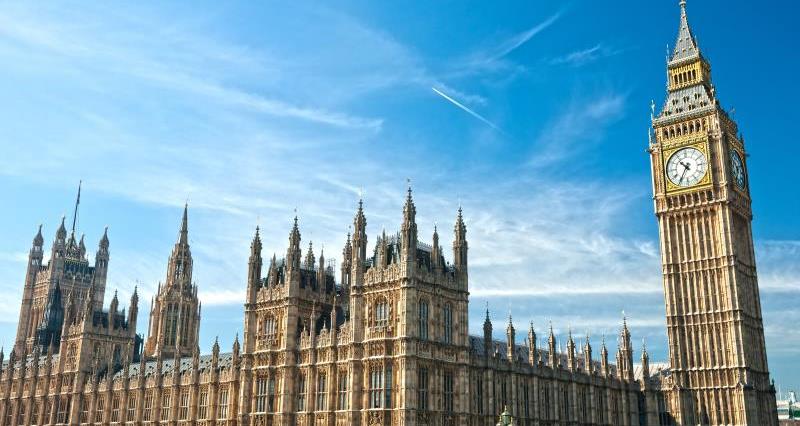 The NFU's external affairs team in Westminster works on behalf on members to raise the issues that affect farming with government.
The NFU's lobbying work is framed within the context of Brexit, and the NFU has consistently called for the government and parliament to ensure that any UK exit from the EU is an orderly one. One which enables British farmers to continue supplying the nation with safe, traceable and affordable food produced to world-leading animal welfare, environmental and food safety standards.
The NFU's broad membership is its greatest asset and one of the main ways that we can ensure our voice is heard across the vast range of policy issues that can impact on farming.
MPs listen to what their constituents say so the external affairs team encourages and supports members to take every opportunity to meet with their MPs to discuss the topical issues that, for better or worse, affect the way they run their businesses today and how they will run them in the future.