We've had a busy year spreading the Back British Farming message and celebrating British farming. From the Discovery Barn to country shows, to MP receptions and Back British Farming Day, we've got a lot to celebrate.
Discovery Barn
The Discovery Barn launched at the beginning of the 2017 show season and has been a great both adults and children. Designed to encourage children to learn about farming and where their food comes from, the barn has been present at 35 shows and events, and has been visited by nearly 50,000 people.
The most popular activities on the Discovery Barn are Annabelle the cow, who has been milked more than 30,000 times, and the bean bag throw, designed to highlight the work that farmers do.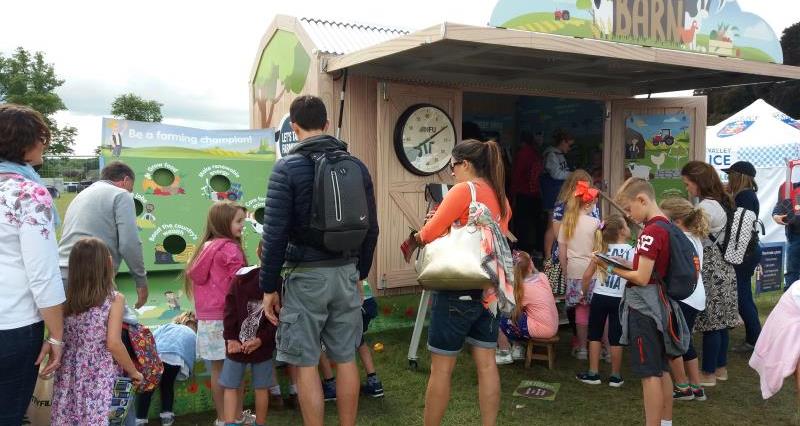 Show season
In total, the NFU has been to over 250 shows, including national, county and country shows.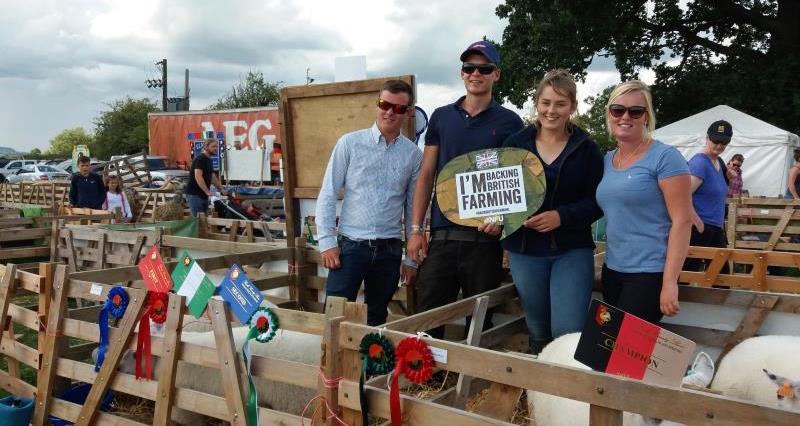 Summer Parliamentary Reception
Following on from the General Election, the NFU organised a reception event for MP's. Attended by 70 MPs, the event underlined the importance of the farming sector worth £112 billion to the UK economy.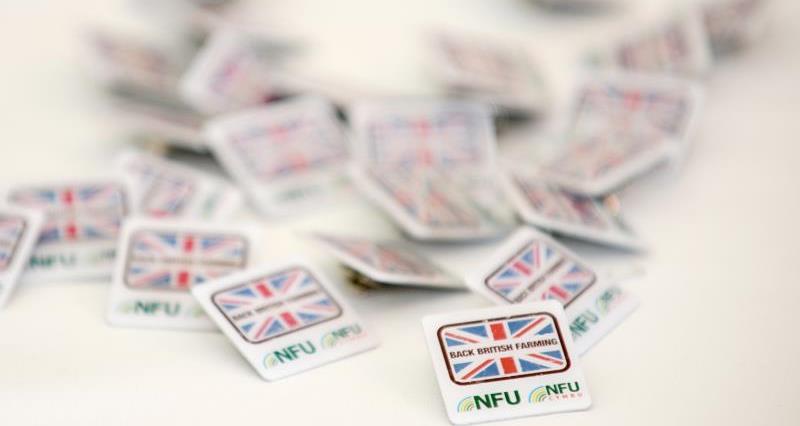 Back British Farming Day
186 MPs pledged their support of British farming on 13 September 2017.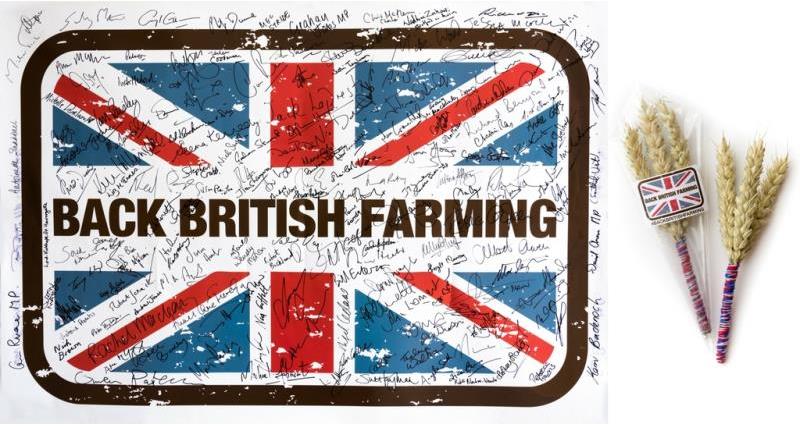 Party conference season
The NFU took their key messages to the Conservative Party Conference in Manchester with their impressive 'Sensory Barn' stand. 680 delegates pledged their support at the Conservative Party Conference in Manchester. The Barn covered all elements of the British farmed countryside, bringing to life the environmental and economic importance of farming.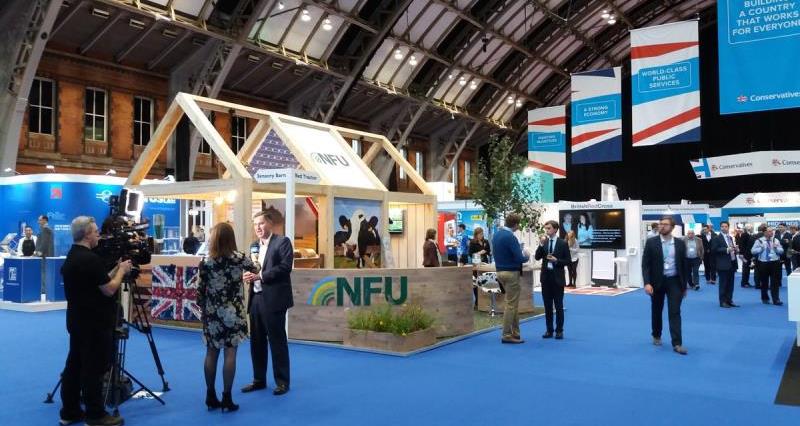 Lord Mayor's show
Our final event of 2017 was the 802nd Lord Mayor's Show where we took our "Proud to Produce" message to the streets of London. 8 young farmers joined us in the parade, along with the Worshipful Company of Farmers and New Holland. Over 4 million viewers tuned in to BBC1's live coverage and around half a million spectators lined the streets of London.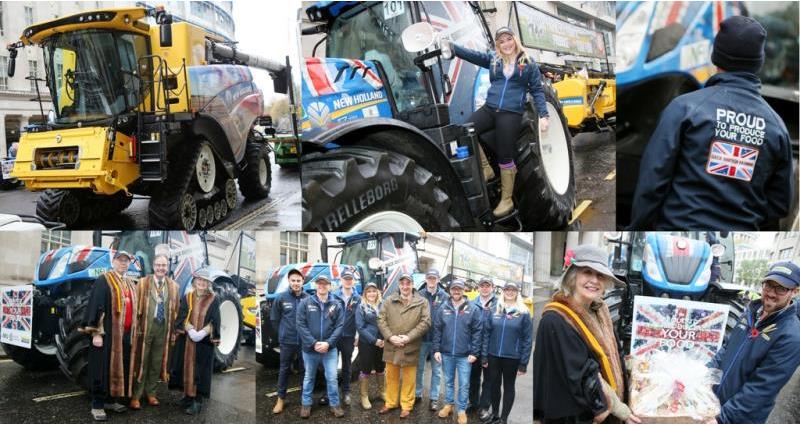 Univeristy of Reading Back British Farming Day
145 students and staff pledged their support throughout the day by signing the Back British Farming Christmas Pledge Tree.