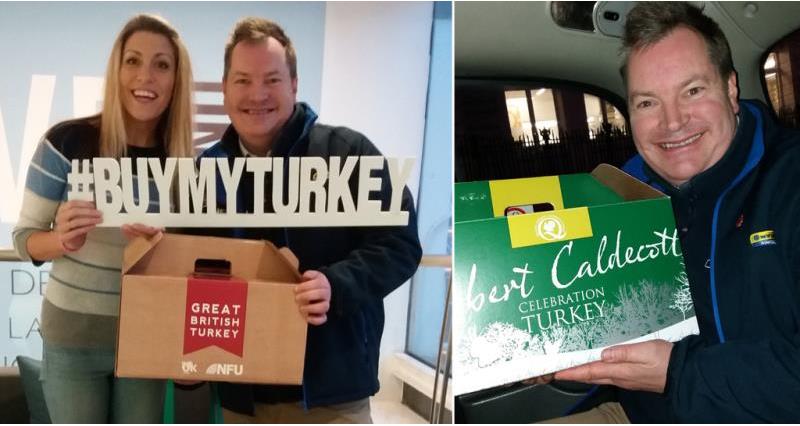 Farmers have come together today (1 December) to showcase the best of British turkeys this Christmas. Messages, photos and videos have been posted on Twitter, Facebook and Instagram using #BuyMyTurkey to remind the public to start thinking about the centerpiece of the Christmas dinner table – a traditional British farm fresh turkey.
Shoppers can support British farmers and choose a bird that has been reared locally. The best way to source the turkey for the big day is by using the NFU Turkey Finder which lists more than 250 NFU members covering every region of England and Wales.
This morning, Radio DJ Chris Moyles lent his support to #

BuyMyTurkey

live on air on his breakfast show to over one million listeners. Listen again here (1hr 23mins).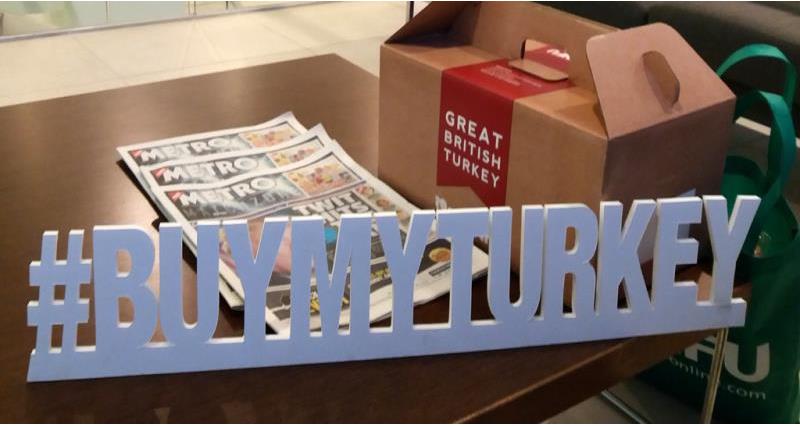 NFU poultry board member and turkey farmer Mike Bailey said: "Turkey producers across the country are preparing for the busy festive period so millions of us can tuck into a traditional Christmas dinner.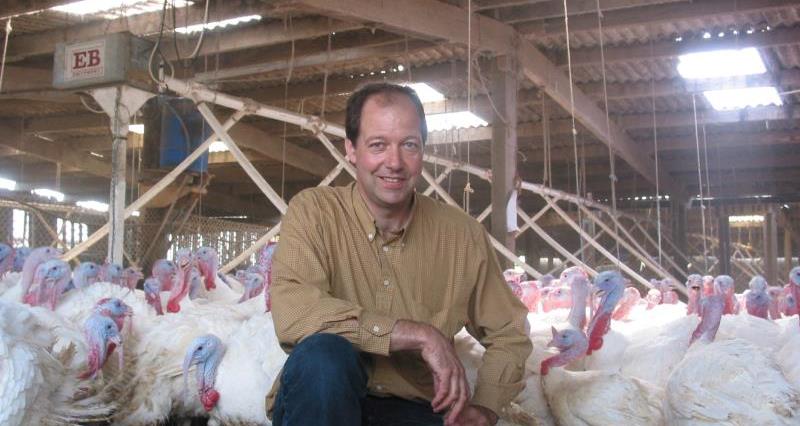 Mike Bailey
"Buying your turkey directly from the farm where it has been produced not only benefits a local farming business but provides you with a great tasting bird reared to the highest standards. If you're going to the local supermarket then look carefully at the country of origin labelling and keep an eye out for the Red Tractor logo, which also provides a guarantee of traceability, environmental protection, food safety and hygiene and welfare standards.
"We're hoping everyone – farmers, NFU members and the public - will get involved on social media today using the hashtag #BuyMyTurkey and share messages and even make a short video of why buying a local British turkey is important. It really is a great way to Back British Farming this Christmas."