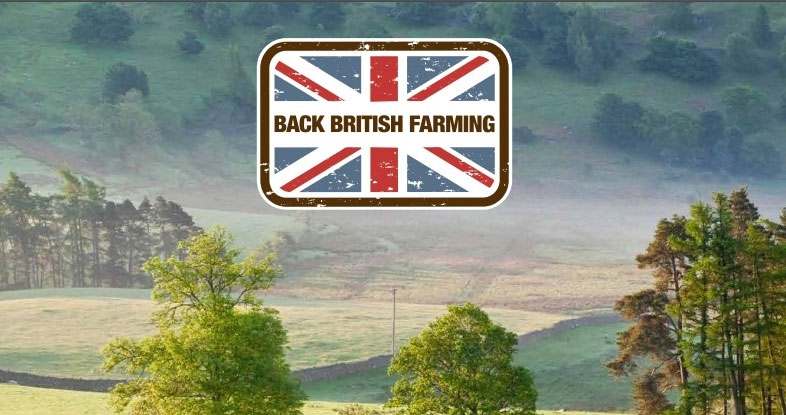 The NFU has launched a new Facebook group for active supporters of the Back British Farming campaign. A targeted email newsletter has resulted in more than 2,000 members of the public joining the group in just 24 hours.
Hundreds of people shared their reasons for backing British farming, with many feeding in ideas as to how they can share positive farming messages with their friends, family, and colleagues.
NFU campaigns lead Stuart Donaldson said:
"The aim of the Back British Farming Campaigners Facebook group is to engage more people digitally in the campaign to Back British Farming. Due to the current pandemic, the face to face conversations and campaigning that we might do at agricultural shows and elsewhere obviously cannot happen.
"The success of our recent petition means we now have thousands of people who have signed up to become Back British Farming supporters. Through the Facebook group, we will engage with them more directly, allowing them to feed into the campaign and hopefully turn them into vocal Back British Farming campaigners."
How can I get involved?
This group is designed for people who want to play an active part in our campaign.
Although the group has initially been targeted at people who have signed up to be Back British Farming supporters, it is open to everyone.
If you, or someone you know, would like to get involved, just search for 'Back British Farming Campaigners' on Facebook.
To become a member all you need to do is click 'Join' and agree to the group rules.
More from NFUonline: