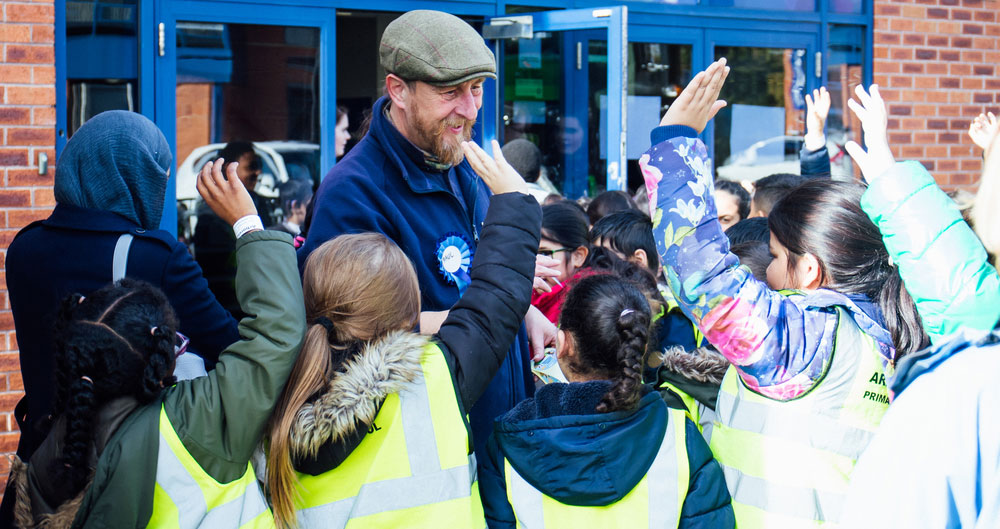 Primary school children took part in a host of activities, from planting wheat to designing a tractor, as part of a government-backed 'opportunity area' programme to fund children learning about food, farming and the countryside.
The NFU's Back British Farming message has reached even more children this week thanks to £25,000 Department of Education grant funding won by Learn by Design to deliver 13 science, technology, engineering and maths (STEM) sessions in five of Derby's inner city primary schools.
Educational consultant Learn By Design operates the NFU's Discovery Barn and Discovery Pod at events around the country and to kick start this joint project, 300 students from these schools came together on 22 October for a launch event. Students took part in activities in the Discovery Barn, as well as a workshop investigating alternative energy production on farm and a session looking at a year in the life of an arable farm, including planting wheat seeds in test tubes, flying drones and grinding their own grain.
NFU President Minette Batters said:
"The NFU's Farmvention competition and Farming STEMterprise resources deliver so much more than a science or maths textbook. By bringing farming into the classroom, children are reconnected with the countryside and rural life. The projects are great fun and not only do they cover crucial topics on the curriculum, but the children learn valuable life skills along the way.
"I am aware that many children will not have had the chance to see first-hand where their food comes from and that there are many schools which do not have the resources to enable this to happen. That is why we wanted to give children in these areas the opportunity to delve into the world of farming.
"By funding these activities we can open young eyes to opportunities that otherwise might have passed them by. If we spark children's interest now and build their knowledge of food, farming and the countryside, we can open up endless possibilities for their future."
The project will continue over the course of the next year, led by the Learn By Design team, focusing on Farmvention during the autumn term and Farming STEMterprise sessions after Christmas.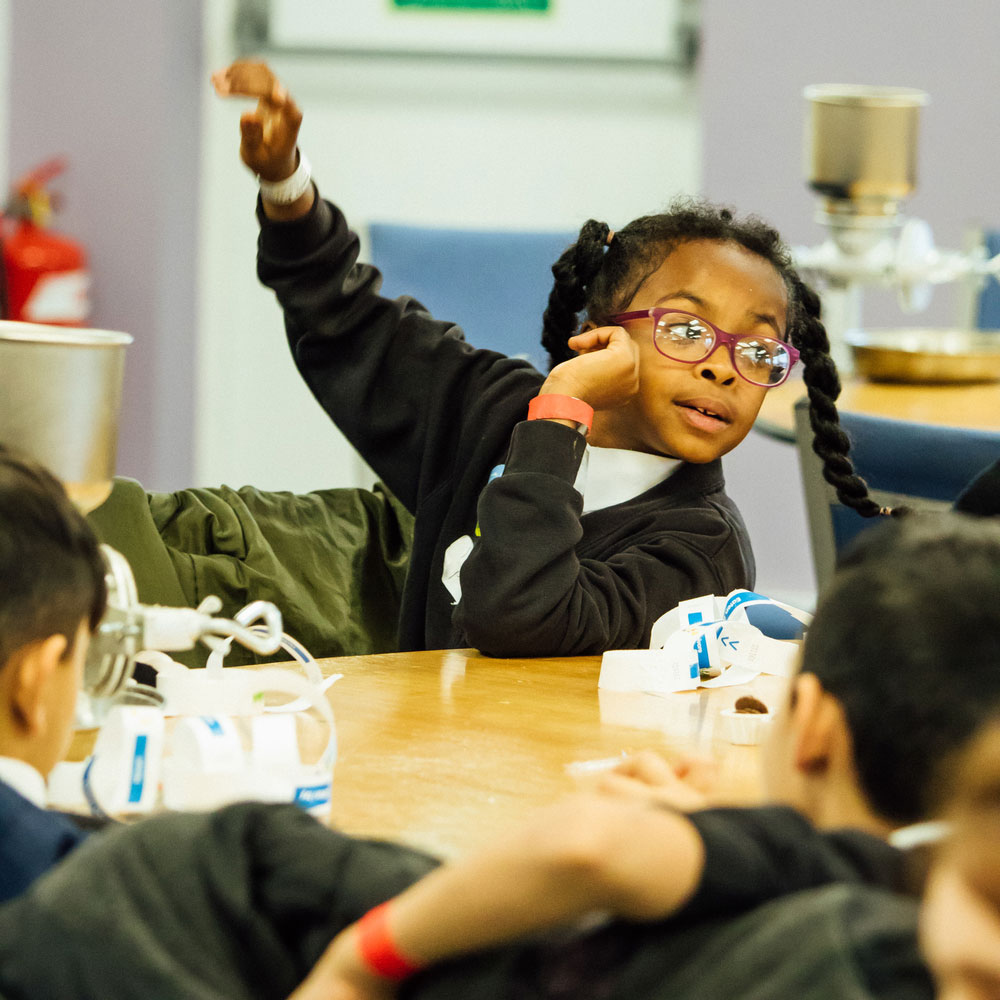 Find out more
Click on these links to find out more about:
For more information about the work of NFU Education, visit NFUeducation.com.