The NFU's Countryside magazine has been supplied to hospitals around the country in recent months as part of 'Project Wingman', an initiative to provide wellbeing areas for hospital staff.
Copies of the magazine are available for staff to read while taking a break at the hospital, or to enjoy at home.
The response to the magazine from this new audience has been extremely positive, with a member of the team at King's College Hospital in London describing it as "perfect timing and a much-needed break from work".
Countryside editor Martin Stanhope said:
"The NHS and its care for our friends and relatives makes it a treasured institution, and we're happy to be able to thank the doctors, nurses and support staff – in a small way – who have worked so hard this year during the COVID-19 crisis. It's also another useful audience for our important messages about backing British food and farming."
More about Countryside magazine and Countryside membership
Countryside magazine aims to inspire readers about rural life, food provenance and ways to back British farming. In its pages, you will find rural crafts and traditions, practical and inspiring gardening tips, delicious recipes, and great places to visit.
Become an NFU Countryside member and you can enjoy Countryside magazine delivered to your door every month along with a host of member benefits and services that will help you make the most of your time in the British countryside.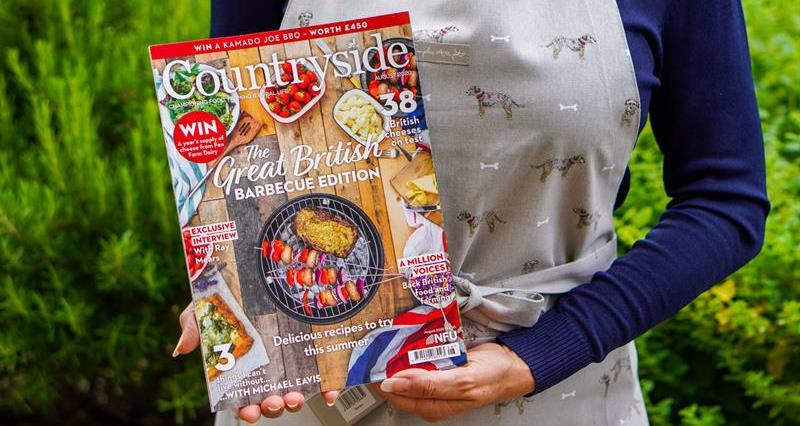 You may also be interested in: