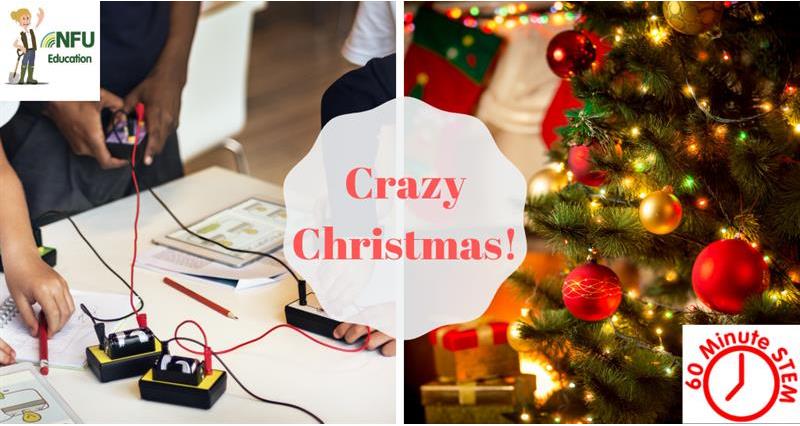 This month, we have been using our festive Physics skills to make conductive dough Christmas trees. Watch our video for how to make the special Christmas dough shapes glow! This activity could be used to bring a festive feel to your Year 4 or 6 electricity teaching.
For our second activity, we have been using our Food Technology skills to design and make savoury Rudolf's carrot flapjacks- the perfect activity for that last week before Christmas and a tasty treat to leave out for Father Christmas!
Festive Physics Conductive Dough Christmas Tree Circuits
Watch our video for how to make your Christmas tree circuits out of conductive dough!
Rudolf's Carrot Flapjacks
Ingredients
300g porridge oats
200g grated carrot
200g mature cheddar cheese
50g finely chopped sunflower or pumpkin seeds
50g finely chopped walnuts or cashews
4 tsp dried mixed herbs
200g butter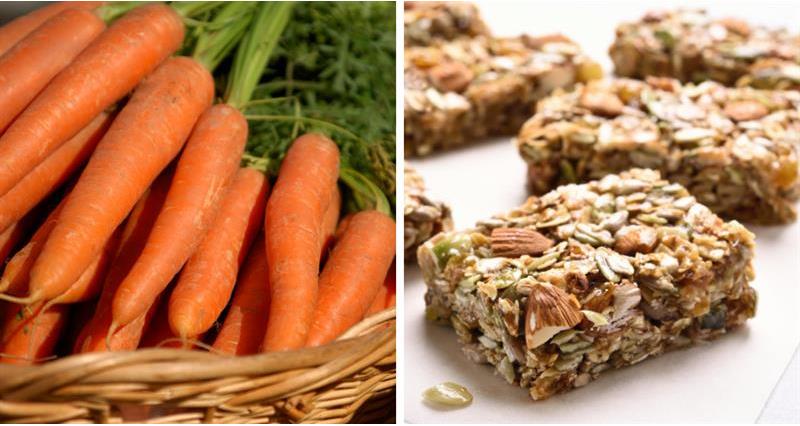 Method
Preheat the oven to 170°C.
Grease or line a 25x20cm tin.
Weigh the ingredients. Take the opportunity to discuss the intervals on the scale and ask the children to work out where the dial needs to be for each ingredient.
Pour the oats into a large mixing bowl.
Grate in the cheese.
Add the seeds, nuts and herbs and mix well. Explain that seeds are like baby plants and each seed has the potential to grow into a whole new plant in the right conditions.
Melt the butter in a saucepan over a low heat.
Pour the melted butter into the bowl over the other ingredients and stir well.
Spoon the mixture into the tin and press down firmly.
Bake in the oven for 25 minutes until golden.
While the flapjacks are still warm, cut them into 18 squares but leave them in the tin to cool completely.