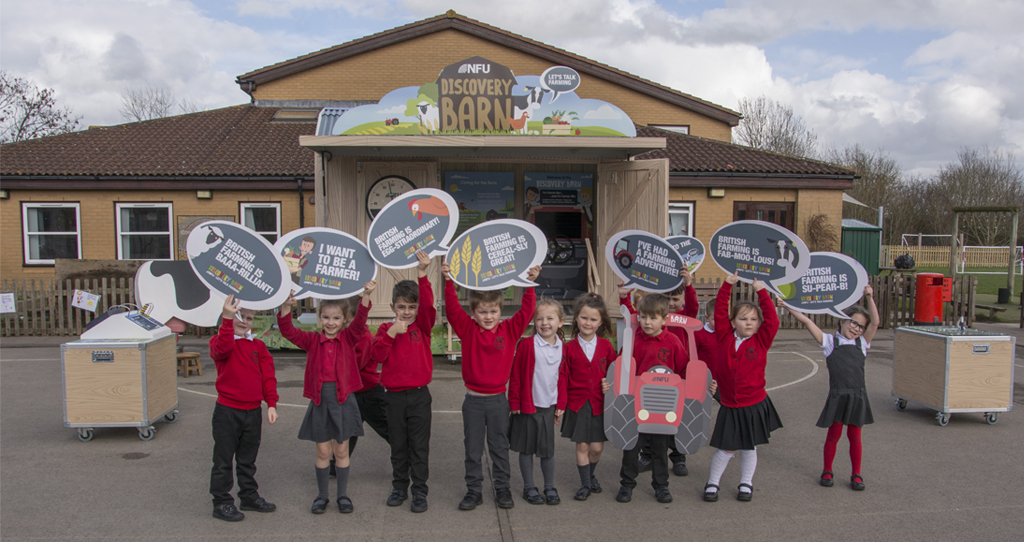 To launch the @NFUEducation Twitter channel, in November 2017 the NFU ran a competition for a school to win its Discovery Barn for the day.
The winner of that competition was Whittington Church of England Primary School in Worcester who invited the Discovery Barn to their school on a cold, but thankfully dry, day in March.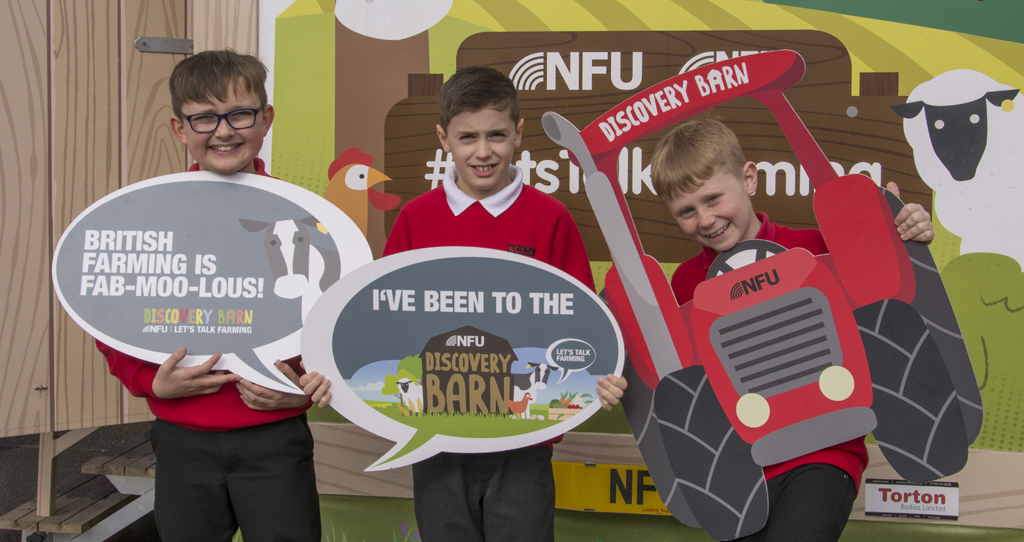 Over the course of the day the whole school had the chance to visit the barn. Led by NFU education manager Joshua Payne the children were split into small groups to explore a series of games, colourful interactive information panels and fun activities in the barn; driving a virtual tractor and milking Annabel the dairy cow were particular favourites.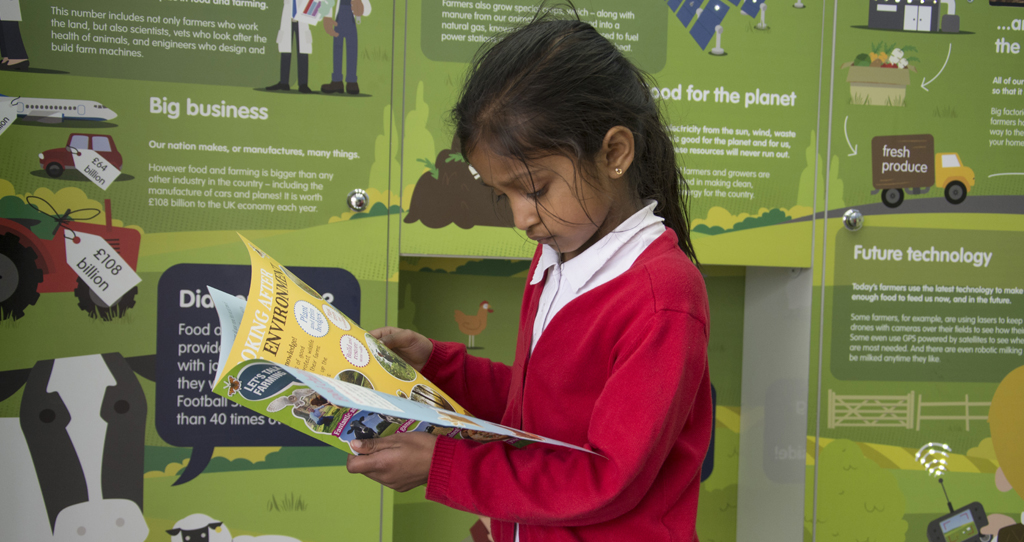 At the end of each session the children were given time to ask questions about the things that they had learned. As is the inquisitive nature of children there were lots of hands in the air, with the children asking questions about why cows have identification tags, how many eggs a chicken lays, and how long it takes to shear a sheep.
When asked what they'd learned one child was eager to say he now knew that sugar was grown in Britain, with another proudly telling how much milk was made each year.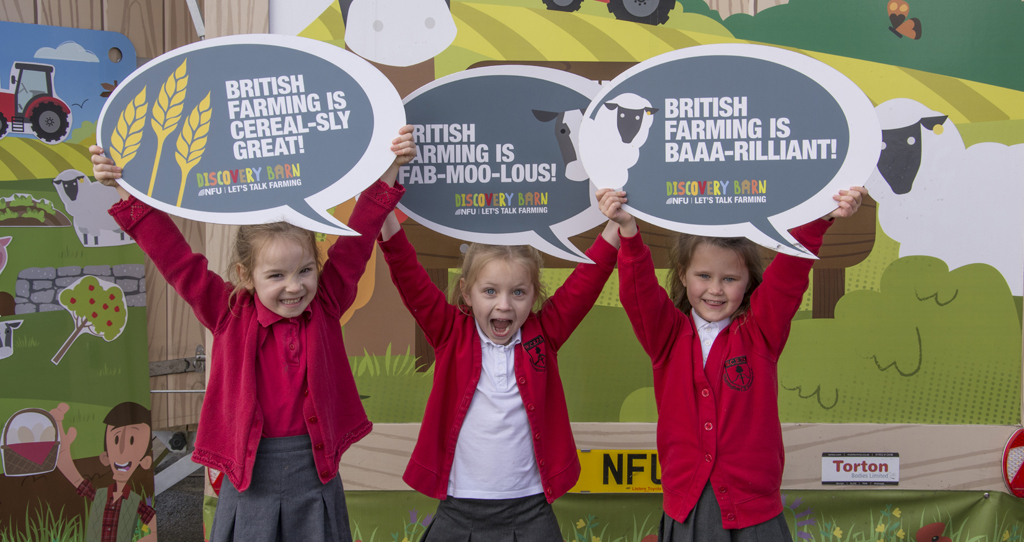 Deputy head teacher Kelly Leeming said: "Winning the Discovery barn for the day provided the perfect opportunity to make the children more aware of where their food comes from, at a time when teachers are under so much pressure to deliver the curriculum. Children lack a basic awareness of food production and the Discovery Barn brought engaging learning for each year group."