Our Education team share their ten top STEM activities that could be completed with children to celebrate World Egg Day on 12 October 2018:
This investigation challenges the children to use their creativity and problem-solving skills to design their own contraption using recycled materials to protect a raw egg from a high fall. The website provides printable sheets to allow the children to plan their designs and record their results. This project could also be linked to both Space and Forces topics on the Year 5 programme of study for Science, using ideas from the NASA website.
Help your children to develop their essential knife and food preparation skills with this simple spring onion and feta cheese frittata recipe. Meaningful Maths opportunities could be built in by asking the children to estimate their ingredient quantities before accurately measuring them and discussing the scales on measuring jugs and scales. When the frittata is cooked, it could be used to explore simple fraction concepts such as the meaning of the numerator and denominator, unit and non-unit fractions and equivalent fractions. Further Design and Technology opportunities could be provided by asking the children to adapt the recipe to include seasonal ingredients of their choice.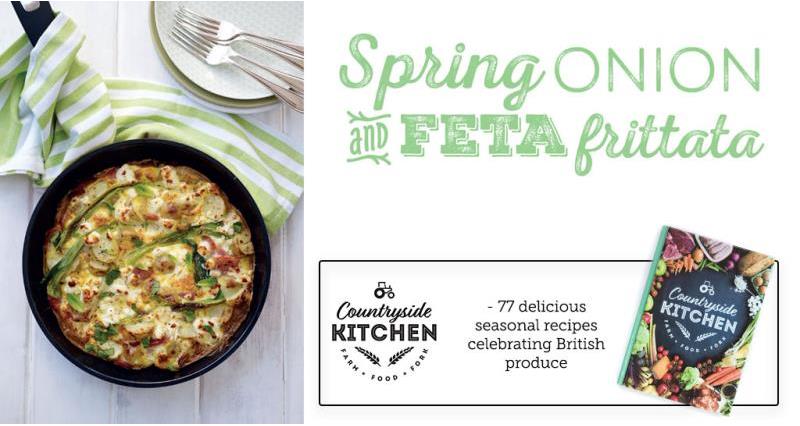 Use our Farmvention teaching tasks to give your children the opportunity to use their technology and engineering skills to design and make their own water and food dispensers for a hen house. This could be completed as part of a longer project to give the children the opportunity to enter our Farmvention 'Happy Hens' competition challenge which asks children to design a living environment for a flock of 100 laying hens.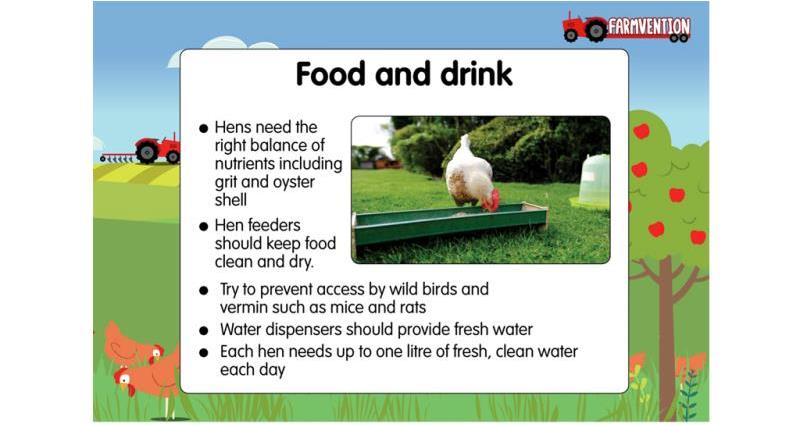 Use our 60 Minute STEM resources to help the children to make their own chicken hand puppet using simple sewing techniques. In this activity, the children are encouraged to design their product, make it using a range of materials and finally, evaluate it against their design. This blog also features a science investigation that could be completed to help the children get started on entering our Farmvention competition.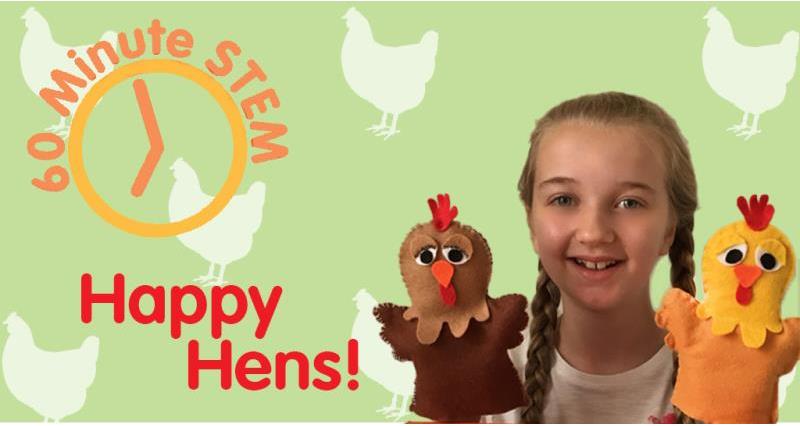 This activity allows the children to make their own bouncy egg whilst learning about osmosis and observing the chemical reactions that take place between vinegar and egg shells.
After you have made your frittata (see activity 2), you could use your leftover eggshells as eco-friendly, biodegradable pots for planting seeds! In addition to being a great way to reuse your kitchen waste and avoid buying plastic pots, eggshells provide nutrients to the soil and keep slugs and snails away.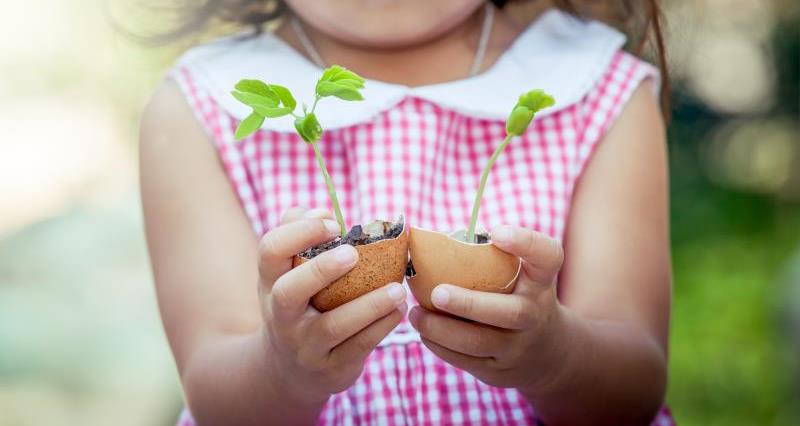 This activity challenges the children to use their engineering and problem-solving skills to build a Lego vehicle to carry an egg. You could ask them to compete to see how quickly their vehicle is able to travel a set distance and discuss the forces that affect it. A more complex version of this task could be completed with older children or during a STEM club.
Explore our Science Farm resources! This practical activity for Key Stage 1 links closely to the Year 2 Science curriculum and gives the children the opportunity to learn about the lifecycles of chickens and other animals.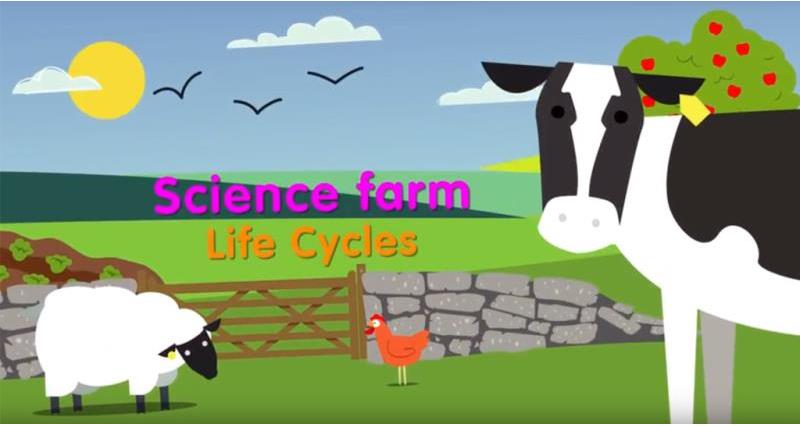 Eggs can be surprisingly strong! This investigation gives the children a chance to work scientifically as they investigate how much mass eggshells can hold before they crack.
In this investigation, children are introduced to density when they investigate how much salt needs to be added to water to make an egg float.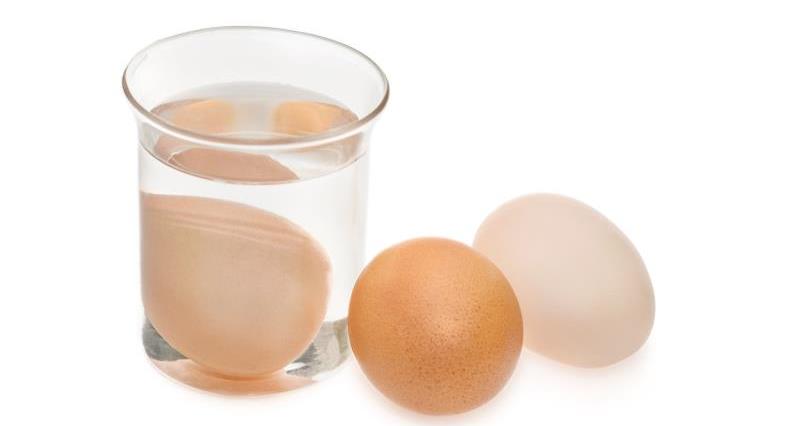 For an additional eggciting activity that encourages children to find out all about the layer industry, download our 'Eggucation' worksheet!