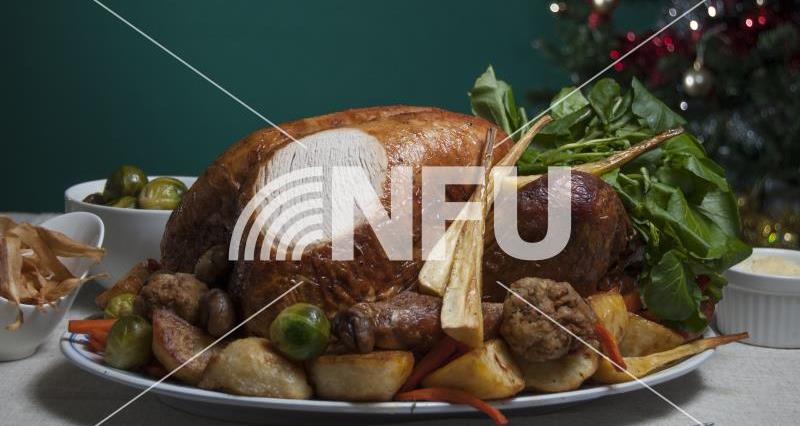 Whether you farm turkeys or any other produce served up as part of Christmas dinner, you can now use these striking images whenever you please for free.
There are seven images available for use, just email us on the form below to tell us which images you'd like and we'll pop them over to you by email as soon as we can. The version we send out will not have a watermark on them.
We've also put together some turkey facts and cooking tips, why not use them in your festive marketing this year?
If you do use the images, facts or tips in a display or online this Christmas then we'd love to see examples.
Tweet, Facebook or email them to us (bmZ1cG91bHRyeUBuZnUub3JnLnVr) and we'll show them off.
NOTE: the images we send out will not have a watermark on them
Christmas Dinner 1 & 2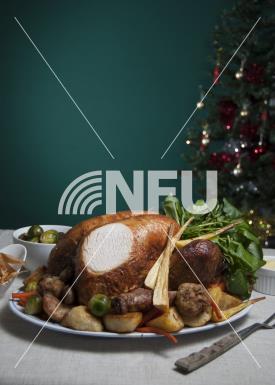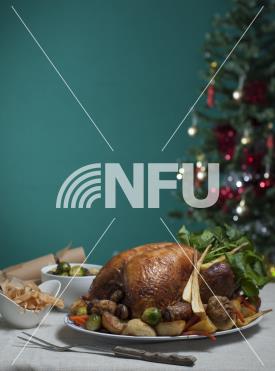 Christmas Dinner 3 & 4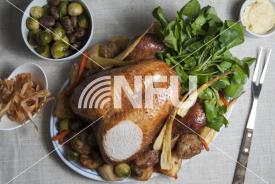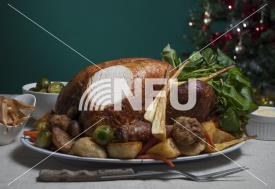 Christmas Dinner 5 & 6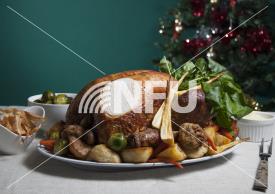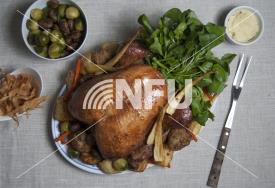 Christmas Dinner 7