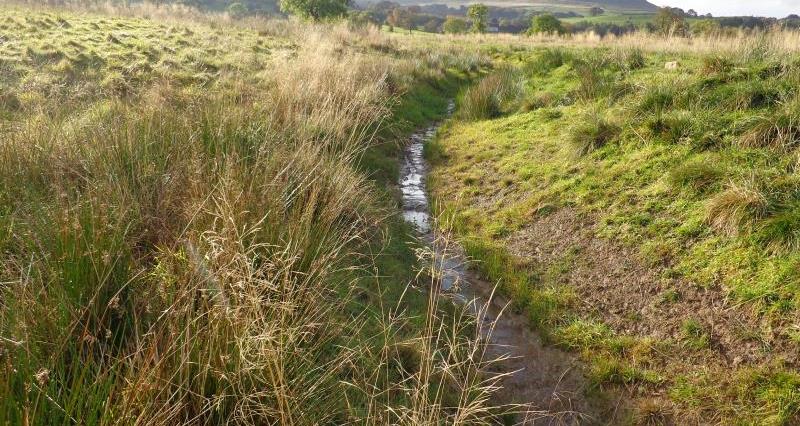 Following NFU lobbying, the Countryside Stewardship (CS) claim deadline is being extended by one month to 15 June 2018.
This means CS agreement holders have an extra month to submit their CS annual claim. The original deadline for Natural England to receive these by was 15 May 2018.
The claim deadline extension does not apply to Environmental Stewardship claims or Basic Payment Scheme 2018 applications; both of these must be submitted by 15 May to avoid late claim penalties.
Farmers and land managers who are waiting for their CS agreement offer will be notified soon about whether or not their application was successful. Natural England is working to send out the remaining agreement offers by the end of May, and successful candidates will need to accept their agreements and send in a claim by 15 June.
Natural England is writing to all Countryside Stewardship agreement holders and applicants awaiting their agreement to inform them of the one month extension. The extra month also means that agreement holders who need to make any changes to the maps on their agreement offer or raise any other queries with Natural England have time to do so.
The NFU supported the extension to 15 June for Countryside Stewardship agreement holders because January 2018 agreement offers are still being issued. The extra month gives Natural England the opportunity to issue those agreements and for agreement holders to submit their claim. A valid claim needs to be submitted on time to be paid for 2018.
The NFU has also asked for:
The two years for completing capital works to be done to start from the date the agreement offer is issued. The Defra/Natural England Q&A indicates they still expect capital works to be completed by 31 December 2019. Where there are difficulties achieving this then you need to speak to NE.
For 2018 applicants with grassland options an extension to the time required to submit a soil sample. The extended claim deadline provides an extra month to submit the soil sample. The CS 2018 manual, section 6.9, says: 'This soil analysis forms part of the agreement baseline information, and must be submitted no later than with the first payment claim'. Where the agreement offer was received after 30 April you will be allowed more time. The soil sample must be submitted by 31 August at the very latest.
The option for 2018 applications to be rolled forward for 2019 start date. The advice in the Q&A is for applicants to reapply. Application packs need to be requested by 31 May 2018. The application deadline is 31 July 2018.