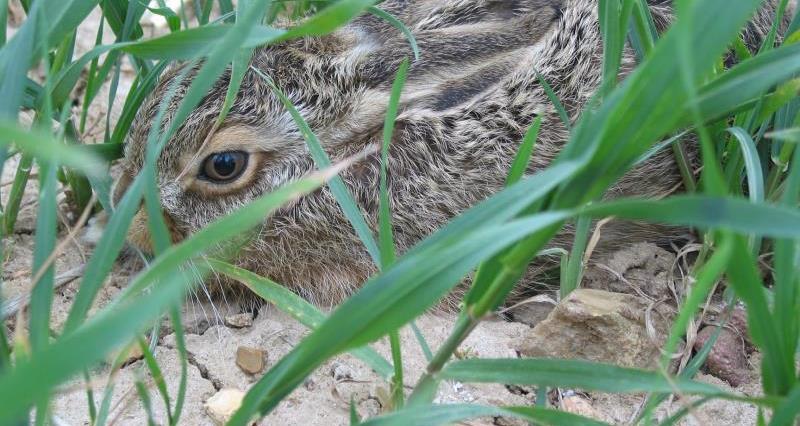 The third application window has just closed for Countryside Stewardship agreements to start in January 2018. Application numbers are marginally up on last year. However, 50% applicants have made mistakes on the applications which will slow down application processing by Natural England (NE).
Progress on payments remains patchy. There are still outstanding 2016 second payments. The reasons for slow progress are 'complex' and the NFU has not had a clear explanation. At the same time first payments for 2017 are already going out. Following NFU lobbying these are being made at a higher rate of 75%.
Looking to 2018 we are expecting the schemes to open for applications in January. We are optimistic there will be incremental changes that may improve the scheme for some. NE is also reviewing the back office processes to see where further improvements can be made. Some of the 2018 offer could be through online applications.
The NFU has continued to raise concerns about CS delivery. Most recently this was done at the conservative conference.
Click here for the full member update.