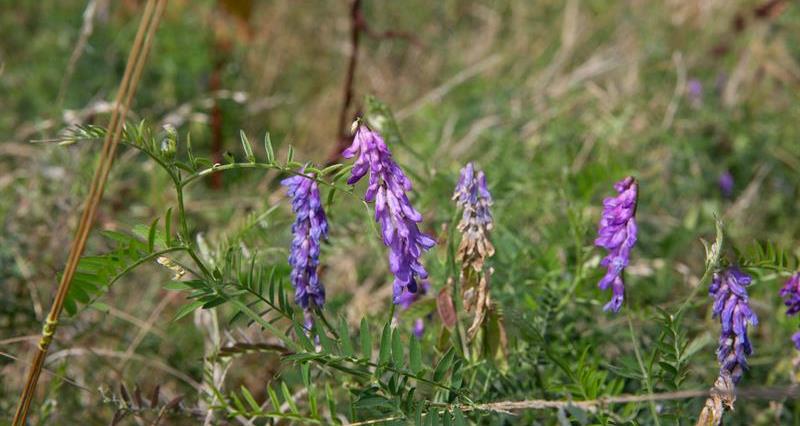 COVID-19 is affecting the RPA's ordinary functioning and processing; similar to all other organisations that have been affected.
This comes at a critical time in the year for both current CS/ES agreement holders and those hoping to apply to start a new CS agreement in 2021.
22 April update from Natural England on Countryside Stewardship applications
Following NFU meetings with the chief executives of Natural England and the RPA, NE has announced that it is adapting the way it gives advice to support farmers, land managers and rural businesses during these unprecedented times. NE advisers are able to give advice without always needing to visit, in particular where they have worked with the farmer before.
NE have also told the NFU they are working with the RPA on making payments and helping customers submit their claims and applications.
Higher Tier Countryside Stewardship
To enable land managers to develop Higher Tier applications in time for the 1 May application deadline, NE staff are able to provide advice remotely (by phone or video call) on applications, so that schemes can be progressed in the absence of a site visit. NE are also developing a range of processes looking at how to best use technology including remote sensing, digital solutions and virtual meetings to support Countryside Stewardship 2020 applications.
Mid-Tier Countryside Stewardship
NE will be supporting applicants through an off-farm advice programme. Applicants can contact an adviser and book a clinic session. Applicants will receive advice on the options most appropriate to their holding and top tips on ensuring applications are correct.
Catchment Sensitive Farming
NE will also continue to offer technical advice and support on Catchment Sensitive Farming (CSF) by remote/digital means, including where farmers need to make Countryside Stewardship Mid-Tier applications. Contact the CSF team as usual on 020 8026 2018.
Click here for more information at the Gov.uk website.
More from NFUonline: