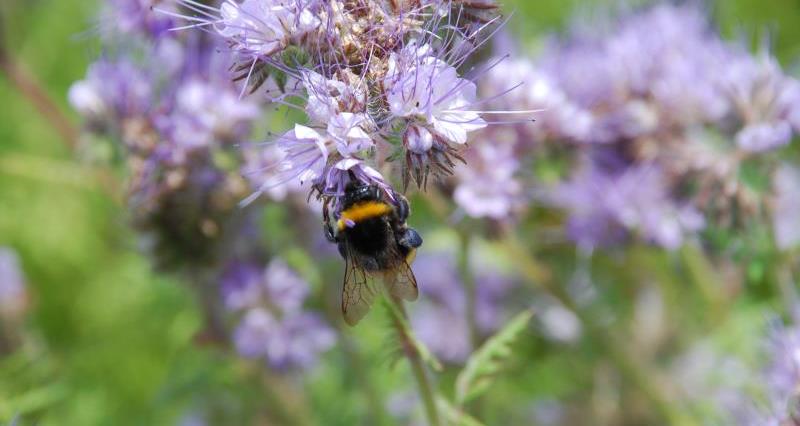 All Countryside Stewardship agreement holders have until 15 June to submit their annual revenue claim form. Late claims will be penalised, or no payment will be made.
Natural England are contacting applicants for January 2018 agreements that have not received an agreement offer. They will be offered an agreement in principle based on their application form. This agreement offer and the claim form need to be returned by 15 June. Natural England will provide applicants with additional information on how to deal with changes since the application e.g. changes as a result of mapping or options that cannot be delivered this year due to the late agreement offer.
Natural England have no flexibility around 15 June.This is a date set out in European rules. Claims received after 15 June will attract a penalty. For claims received after 10 July there will be no payment.
The NFU has secured the ability for applicants receiving late agreement offers to apply for a 2019 agreement. Where applicants feel it is too late to start a January 2018 agreement there will be the option to resubmit the original application for a January 2019 start date. If there are substantial changes to be made to the application (e.g. reduce the area of the agreement or include new options) then you will need to request a new application pack. These options are only available for Mid-Tier applicants who received their agreement offer after 15 May 2018. The request to re-submit an application or request a new application pack must be made by 15 June. Completed applications will need to be submitted by 31 July.
ELS and HLS agreement holders had to submit their annual revenue claim forms by 15 May. This deadline has not changed. Natural England must receive late claims by 11 June 2018. They'll apply a 1% penalty for each working day a claim is late. After 11 June there will be no payments.