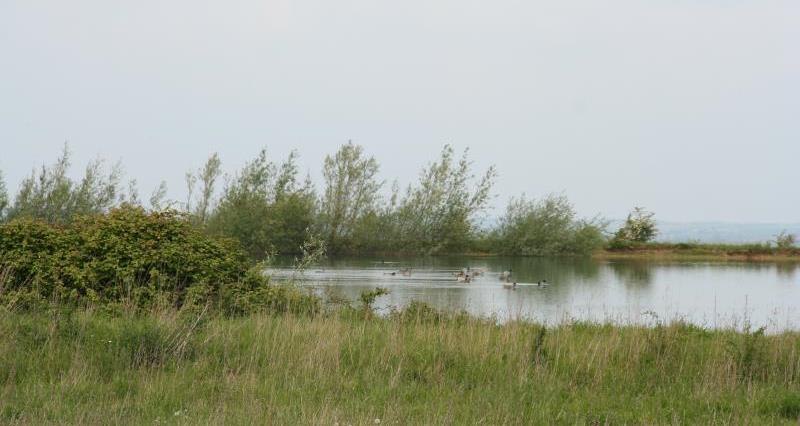 NFU members have come up with over 100 different measures that could be included in a future universal agri-environment scheme post-Brexit.
Members from all sectors were canvassed on measures that contribute to improving soil health, improving water quality and better air quality. The types of measures identified could contribute to improved productivity as well as environmental outcomes. Over a 100 different measures were suggested, many go beyond the original headings of soil, air water.This is only a starting point for suggested measures and the list could be far longer.
The types of measures suggested range from:
Good slurry management to improve nutrient management use to the use of sexed semen to reduce ammonia emissions.
The use of catch crops to reduce nutrient losses, to actions reducing soil compaction and poaching
Water measures based around good infrastructure (slurry store improvements and reservoirs), biobeds through to mulching orchards.
Resource management measures were suggested such as encouraging the use of sustainable growing mediums and adopting innovations such as LED lighting.
In addition ideas came forward on waste management, access, training and natural flood management
This list will be used in discussions with Defra and other stakeholders on the future environmental land management scheme.
The full list of measures can be found in the member briefing here.