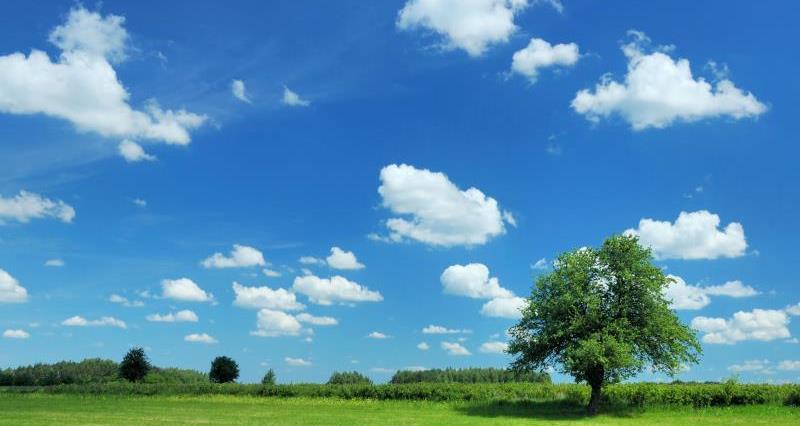 Secretary of State for Food and the Environment Michael Gove has published a Clean Air Strategy which aims to cut air pollution and save lives, backed up through new primary legislation.
The new strategy is a key part of the government's 25 Year Environment Plan.
NFU Deputy President Guy Smith said:
"Farmers have recognised there is a need to reduce their ammonia emissions and the sector has made improvements with levels dropping by 10% in the last 30 years.
"A range of actions is needed to ensure that farmers can retain the capacity to produce food while also continuing to safeguard the environment.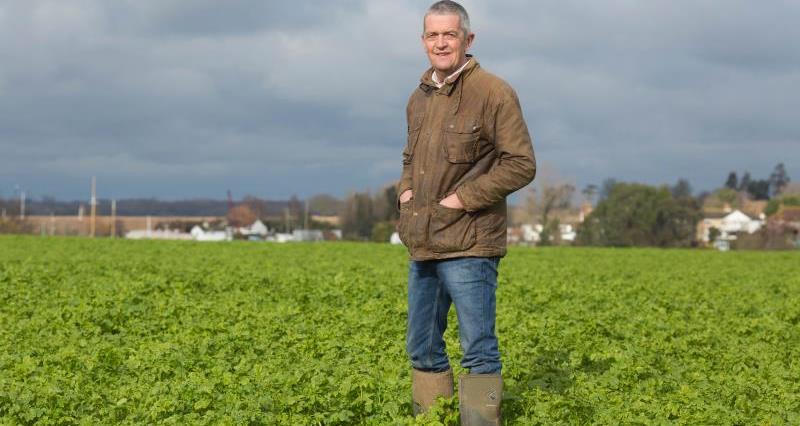 "Investment in infrastructure and new technology all have a huge role to play and the NFU welcomes the commitment from government to work with the farming industry to help achieve this. It is crucial that new measures support farm businesses to be productive and competitive.
"Initiatives such as the Tried & Tested nutrient management project, which encourages farmers to plan and manage their nutrients, is an excellent example of good partnership working between government, its agencies and other key agricultural organisations.
"The NFU is also asking government to carry out more data collection that accounts for ammonia mitigation measures, recognising farmers efforts, and ensuring we have robust and accurate data."