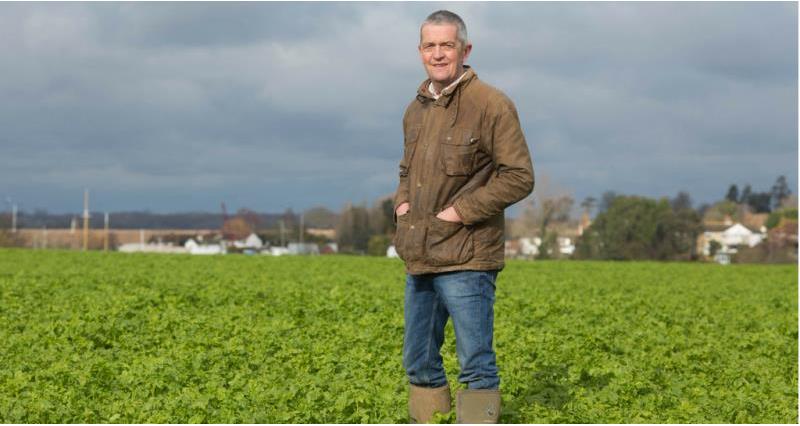 The Intergovernmental Panel on Climate Change (IPPC) has issued a report on the potential impacts on global warming and how the rise in global temperature can be limited to 1.5C.
It concludes that the risks and impacts of 2C average warming compared with 1.5C warming justify a much deeper and faster policy response, in terms of technological changes to energy and food production as well as human lifestyle.
NFU Deputy President Guy Smith said:
"We are already starting to see the effects of global warming and this year's extreme weather events have served to remind us how vulnerable farming is to a changing climate.
"The report by the IPCC emphasises the need for a joined-up approach to minimising the global temperature rise to 1.5C, and British farmers are committed to playing their part to reach this target.
"Around two fifths of farmers and growers have already diversified to produce clean, low-carbon renewable energy and many are taking measures to reduce greenhouse gas emissions.
"Farmers are focussed on improving agricultural productivity through better management of nutrients, livestock, energy and soil, and the NFU is working with its members to implement more efficient ways of producing food for the country."