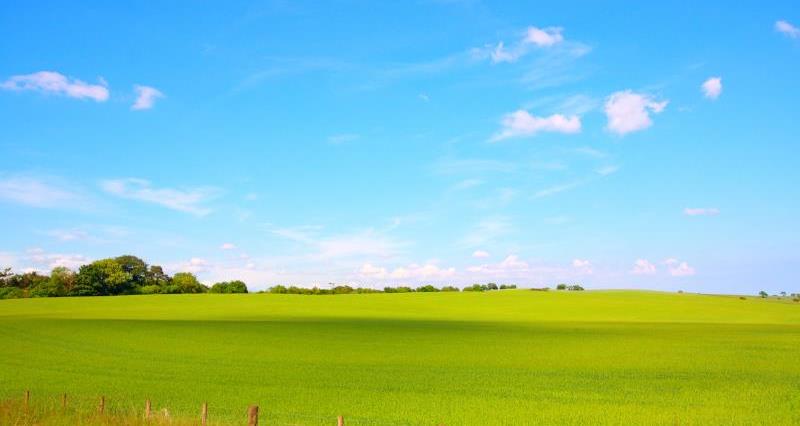 The UK Government committed itself to reducing ammonia emissions from urea-based fertilisers in England as part of its Clean Air Strategy 2019 and we need your help to show just how important these products are to the industry.
Defra will be launching a public consultation on what action to take on urea-based fertilisers later this year with a view to introducing new legislation in the shortest possible timeframe.
This consultation could set out options that place severe restrictions on when and how urea-based fertilisers can be used so it is vital that we illustrate the impact such restrictions would have on farm businesses.
We have pulled together a short questionnaire to draw out some key themes and statistics on how and why our members use urea-based fertilisers and would like to follow-up on some if permission is given on the form. Otherwise, all of the data collected will be treated anonymously.
Please help and download the questionnaire here – when complete, either email it to dXJlYUBuZnUub3JnLnVr or post it to Ian Ludgate, Agriculture House, Stoneleigh Park, Stoneleigh, Kenilworth CV8 2TZ.