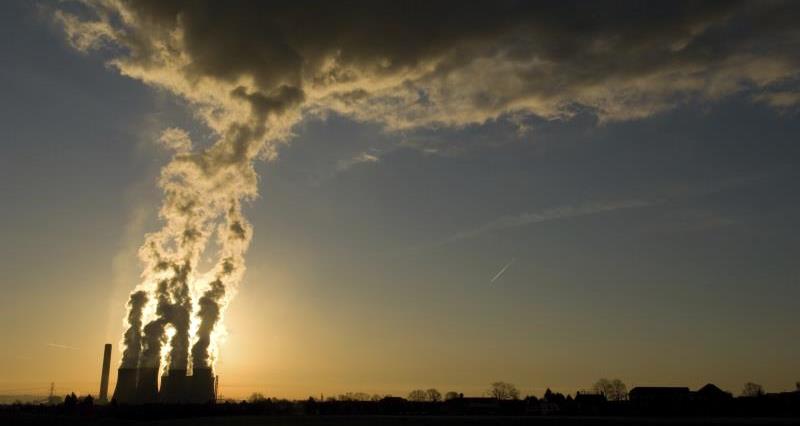 After almost three years of negotiations, the European Parliament voted this week on revisions to the National Emissions Ceilings Directive.
The revised Directive was published by the European Commission in December 2013 and set out a requirement for the UK to, among other things, reduce ammonia emissions by 21 per cent by 2030 and to reduce methane emissions by 41 per cent by 2030.
Following the vote in the European Parliament, the headline points were agreement on the UK's ammonia 2030 target, expected now to reduce emissions by 16 per cent, and the deletion of the methane target.
The NFU's chief environment adviser Diane Mitchell said: "The target agreed today to reduce ammonia emissions by 16 per cent by 2030 will still be challenging for the UK, but is an improvement on the 21 per cent originally proposed by the European Commission.
"We have always been clear that the revised Directive should not include methane – this just duplicates other EU and national legislative measures that are already in place to address these emissions. So deletion of this target is welcomed. However, we also note that the EU Commission has confirmed that it could trigger a review on this point.
"The detail of this has still to be revealed but we will be watching this carefully."
Now that the National Emissions Ceilings Directive has been agreed, Member States must transpose the requirements within 18 months of its publication and draw up and adopt a National Pollution Control Programme within 24 months of publication.
Diane Mitchell added: "Increasing numbers of farmers are participating in nutrient management planning, nutrient inputs from manure have decreased and nutrients are being used more efficiently by farmers, so the trends are going in the right direction, but national implementation of the targets at a national level is the next key step.
"Our aim is to ensure that the implementation ensures a competitive and productive agricultural sector but that can also protect and enhance the environment."