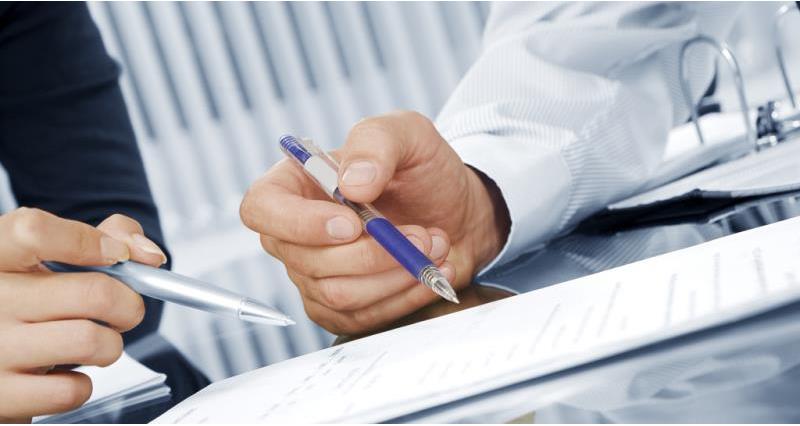 The NFU has submitted its response to the Environment Agency's (EA) consultation proposing to revise their public participation statement for environmental permitting.
The statement explains when and how they consult on permit applications and standard rules for environmental permits.
The NFU's main concern regards the 'high public interest' classification. We feel that agriculture can be particularly affected by this criteria and often farms can become sites of High Public Interest outside of the operators' control.
Campaign groups can target a farm unfairly or based on grounds which have no substance. As well as the additional stress placed upon the farming family involved it will also be placing additional financial burden on the process. In cases when operators have a high public interest application operators will have no choice but to pay extra.
The EA are proposing to:
Refine the contents so it is easier and quicker to find what you need to know

Include a list factors we consider when deciding if an application is 'high public interest'

Include when and how we consult on permit applications for flood risk activities, medium combustion plant, and specified generators.
:: NFU members: To read a copy of the consultation response please click here.