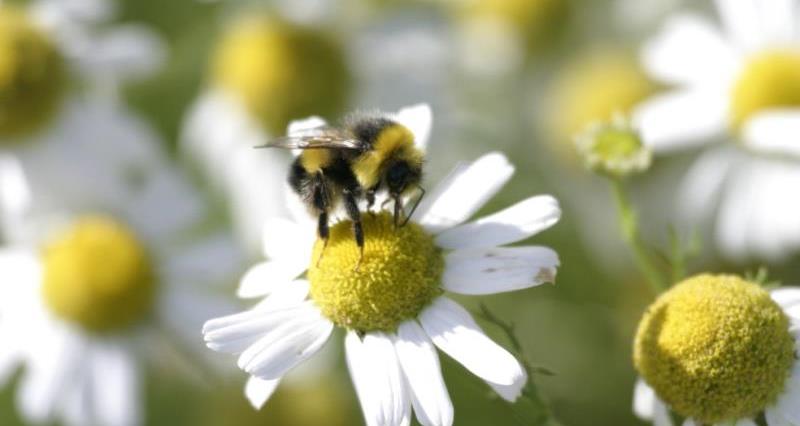 Back in May 2014 Oxford University's Oxford Martin School brought together an international group of experts to review the evidence around neonicotinoids and insect pollinators.
Acting as 'honest brokers' they aimed to provide an independent 'restatement' of the evidence and its imperfections, but not directly recommend policies.
Today these experts have published an update, looking at all the evidence published in the last 18 months since the original restatement.
The debate around neonicotinoids and pollinators is still intense, but despite new research and significant advances in our understanding of the effects of neonicotinoids on insect pollinators, the conclusions of the restatement basically remain the same – that there are still major gaps in our knowledge and the science is not definitive.
The restatement looks at research showing how bees are exposed to neonicotinoids in fields, and how doses of neonicotinoids can have harmful sub-lethal impacts on bees, but the major gap in our understanding still remains whether or not this harm results in widespread declines in pollinator populations.
Professor Charles Godfray, lead author of the restatement, said: "The really big and difficult question we need to know is, are these sub-lethal effects compensated for by the buffering one gets in natural populations or are they forcing down populations of pollinators?"
The update also considers more evidence that shows that the major declines in pollinator biodiversity predate the introduction of neonicotinoids.