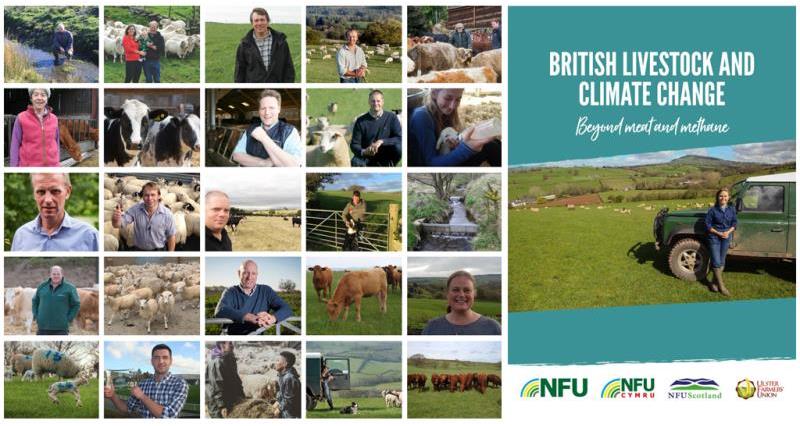 Twenty-three livestock farmers are showcased in a brochure, British Livestock and Climate Change: Beyond Meat and Methane, highlighting how the agricultural sector is tackling climate change.
The booklet, authored by the four UK farming unions, launches in advance of Wednesday's Farmers' Day at the UN Climate Change Conference (COP 23), being held in Bonn, Germany.
Representatives from all over the world have gathered at the conference, which began on Monday, to further the ambitions of the 2015 Paris Agreement in reducing the planet's greenhouse gas footprint.
The report, Beyond Meat and Methane, features forward-thinking livestock farmers from across the UK farming unions. It celebrates the work they do in boosting productivity and reducing greenhouse gas emissions.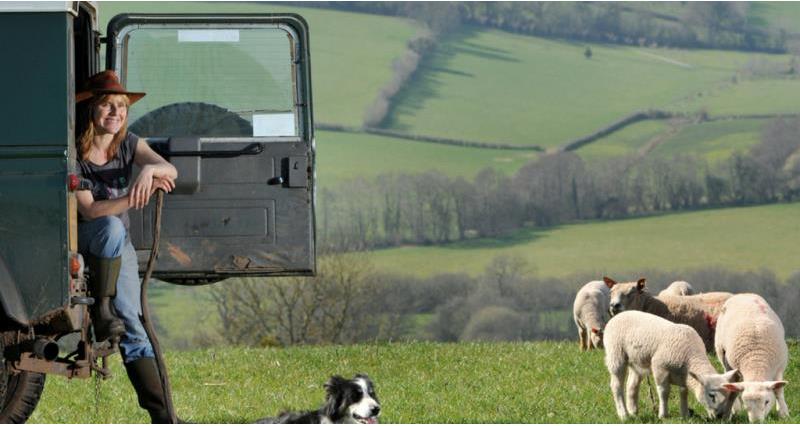 Kate Beaven
In a joint statement, the UK Farming Union Presidents, said: "Agriculture has a unique role to play in helping to implement the historic 2015 Paris Agreement on climate change.
"Our industry supplies food, stores carbon and generates renewable energy, but farming is also on the frontline of climate change impacts, being particularly vulnerable to extreme weather events.
"We must advance improvements in farm productivity and efficiency, not only to enhance agriculture's resilience, but to reduce its greenhouse gas footprint.
"The booklet puts our strong dynamic livestock industry centre stage and showcases a diversity of practices undertaken to meet the needs of their business and the country.
"Our members have capitalised on opportunities to build businesses that are environmentally sustainable, economically viable and socially and personally rewarding, so helping to deliver the Paris Agreement."
The UN Climate Change Conference in Germany (6-17 November 2017) is an important stepping stone for nations of the world in delivering climate action. The summit's main aims will be to finish the guidelines for implementation of the Paris Agreement and to prepare for 2018 when national governments will take stock of action to date.