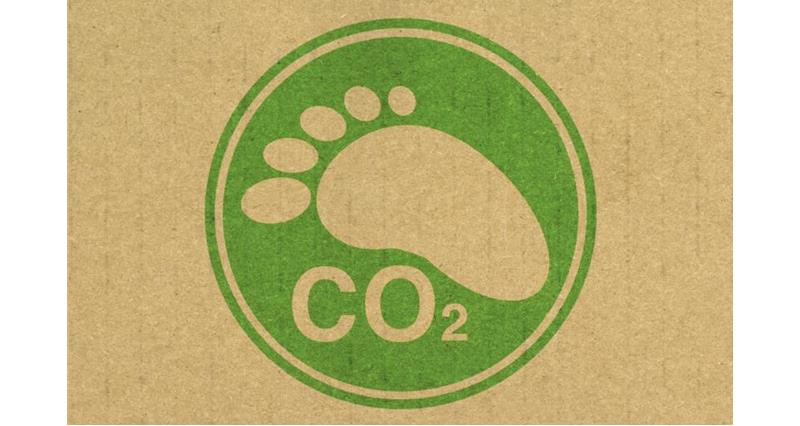 The NFU is pleased to see agriculture featuring significantly in the government's long-awaited Clean Growth Strategy.
NFU Vice President Guy Smith attended the launch of the strategy by climate change minister Claire Perry at the Queen Elizabeth Olympic Park in east London on 12 October.
Under the Climate Change Act 2008, the government is required to set out before Parliament how it will meet the binding carbon budgets set by the independent Committee on Climate Change (CCC), which in its most recent progress report was warning that the easy stuff was over (First and Second Carbon Budgets, 2008-2012; 2013-2017) and that more effort would be required to stay on track to 2030 and beyond (Fourth and Fifth Carbon Budgets; 2023-2027; 2028-2032).
Achieving this by closing coal-fired power stations without the lights going out has been relatively easy, as wind power and solar has fallen in price. Finding low-carbon alternatives to heating fuels and energy for transport is much harder, as is charting a course for non-CO2 greenhouse gas emissions from agriculture and other industries, such as nitrous oxide and methane.
It is worrying, therefore, that the Clean Growth Strategy deliberately aims to miss the future carbon targets by 6-10%, relying instead on accelerating progress in low-carbon technologies and carbon budget flexibility options to meet the recommended thresholds.
The Clean Growth Strategy lists 50 key policies and proposals, although it is thin on detail - as would be expected for a high-level policy paper. Nevertheless there are some useful descriptions of specific agricultural measures to support productivity:
Increase carbon storage through fertilising crops more effectively
Develop new animal and plant breeding technologies
Use precision farming technologies on smaller scale farms
Develop robotics and new sensor technologies
The NFU is less enthusiastic about "new woodland on farmland" - management of existing farm woodland and growing perennial energy crops are more profitable ways of engaging with farmers, and can both displace fossil fuels and create new carbon stores.
There is an interesting proposal to encourage use of low-emissions fertiliser, and some encouraging language about more bioenergy being supplied domestically, to strengthen the rural economy and diversify farm businesses. But there is an absence of measures to provide a route to market for onshore wind power and solar, now the two cheapest forms of clean electricity, and anaerobic digestion, which both the NFU and the CCC have advocated to tackle methane emissions, comes in more for criticism rather than encouragement.
NFU conclusions
This strategy does indeed send out the right kind of political signals about the government's delivery of consistent long-term policy measures, but it is lacking in some important detail - and its failure to actually meet the objectives set by the Committee on Climate Change seems to leave too much to chance.