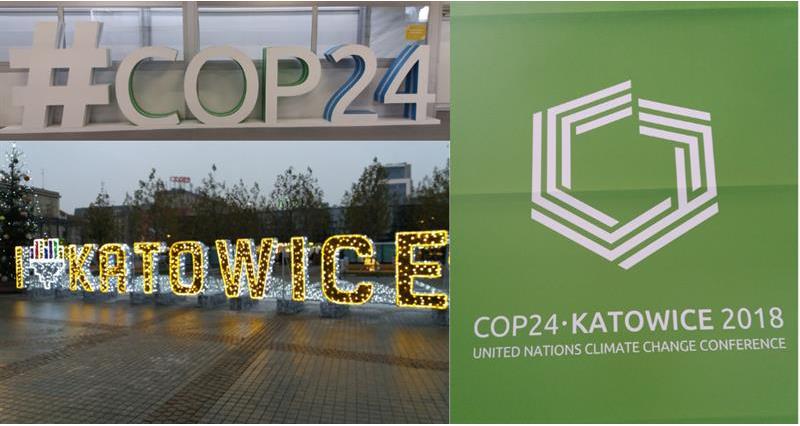 Finally on Saturday evening after weeks, months and years of intense negotiations, governments finalised the Paris Agreement 'rulebook'. This will be the operating manual for the global deal when it enters into force in 2020.
The rulebook includes systems for transparency, reporting and compliance alongside rules to measure emissions. Rules on how to deal with carbon credits were pushed back to next year.
The next deadline is 2020 when countries must demonstrate that they have met old targets and set new, much tougher ones. The UK government has offered to host these talks at what will be COP26.
The Polish presidency also launched three declarations on:
a 'just transition' for workers away from fossil-fuel jobs with the aim of creating 'decent work and quality jobs';
'forests for climate' which highlighted the important role of forests in reaching Paris Agreement goals;
a final further declaration released jointly by the Polish presidency and the UK, targeted low-emission transport.
Although the international spirit has had some of the stuffing knocked out of it, it is still alive, although many feel the agreement does not go far enough. The UK Government's offer to host the critically-important 2020 talks offers a degree of certainty about British leadership on climate action. But for that leadership to really hold water, the government will need to take action following the Committee on Climate Change's expected advice on a net zero target.
More NFU reports from COP24 are available here
The NFU's response to the CCC's call for evidence on building a zero-carbon economy is here