The NFU at COP24
The annual United Nations climate talks (COP24) have opened this week in Katowice, Poland, and are presently receiving a lot of media coverage, due to the growing urgency of global action on climate change.
Ceris Jones is representing the NFU, the UK farming unions and the international farmers' constituency, and has been joined by NFU Environment Forum member Richard Bramley. The NFU and the other UK farming unions are participating in a twitter campaign of key messages around farming and climate change over the two weeks of COP24.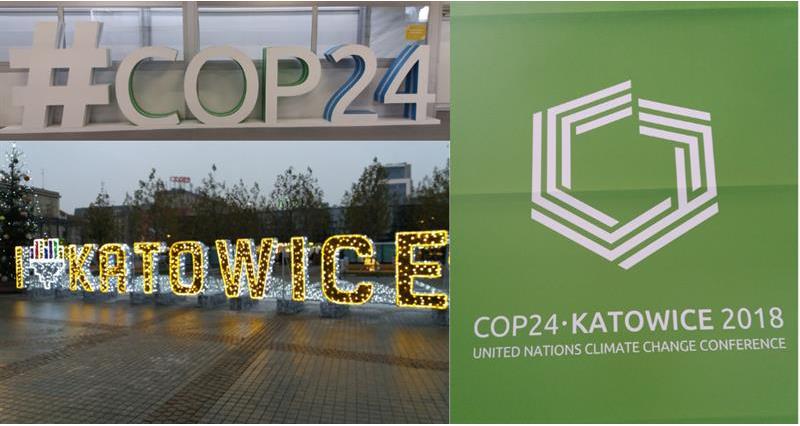 Key agricultural dates at COP24:
2 Dec: WFO (World Farmers Organisation) reception for 'friends' of agriculture.
3 Dec: First Koronivia workshop on 'Modalities for implementation of the outcomes of the five in-session workshops on issues related to agriculture and other future topics that may arise from this work'.
5 Dec: Farmers' Day. A WFO event on its new Farmers' Driven Climate Agenda.
Coverage from COP24
Check back on this page for live reports, pictures and analysis from COP24, 3-14 Dec inclusive.
You can follow the latest from COP24 on Twitter here.