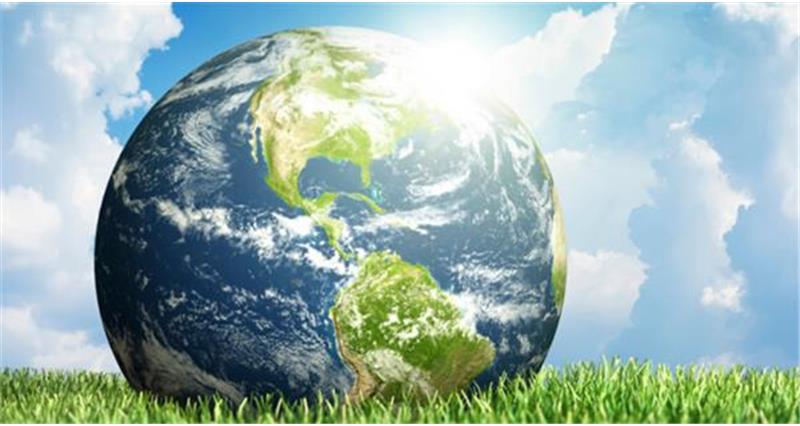 The Committee on Climate Change (CCC), the government's independent advisers on climate change, launched its 2020 progress report on 25 June.
The report focussed on emissions from economic production within the UK's territory but also included recommendations for a post-COVID-19 'Green Recovery', and covered national resilience to the impacts of climate change.
On agriculture and land use, the CCC wants to see the Environment and Agriculture Bills strengthened, with accompanying funding to change the way we farm and use our land. This means more focus on carbon sequestration, especially trees and peatland, alongside improvements in productivity.
You might also be interested in:
More from NFUonline: