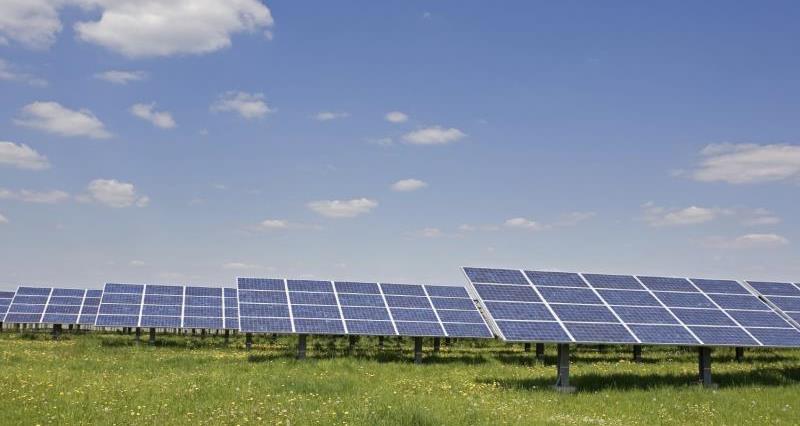 Farmers and growers are ready to play their part to tackle climate change as part of the NFU's ambition to reach net zero agriculture by 2040, that is the message from the NFU today as the Prime Minister announced the Government is committing to reaching net zero emissions.
The Government will amend the 2008 Climate Change Act and make the UK the first major economy to set a net zero emissions target in law. They will be aiming to reach net-zero by 2050, in line with the Committee on Climate Change's recommendation.
Responding to this news, NFU chief renewables and climate change adviser Dr Jonathan Scurlock said: "The NFU has already laid out its ambitious goal of reaching net zero greenhouse gas emissions across the whole of agriculture in England and Wales by 2040 and we are ready to play our part in tackling climate change.
"This is absolutely the right time for the country and our sector to set ourselves challenging goals, all while maintaining our high standards of animal welfare, environmental protection and food safety that our food production system guarantees.
"The NFU firmly believes that we will not tackle climate change by curbing British production and exporting our greenhouse gas emissions to other countries who do not have the same high standards of environmental protection, or any ambition to reduce their climate impact. We look forward to engaging with Government, industry and our members to work towards targeted policy measures that help us realise our ambition of net zero agriculture."