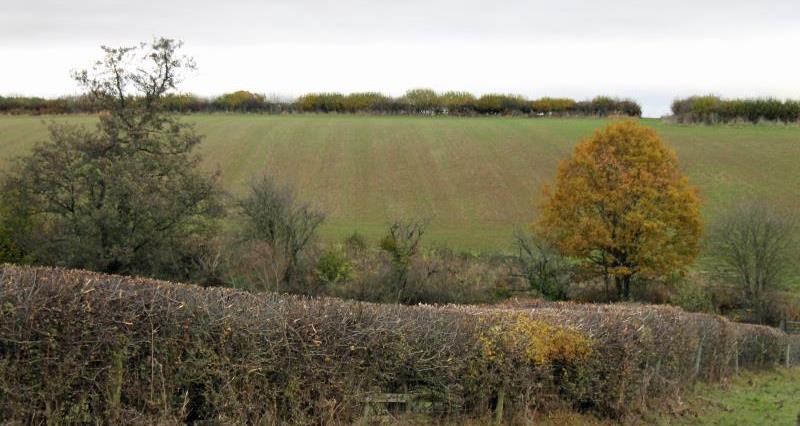 The NFU has published a factual briefing on hedgerows, providing background information that will help our aim of storing more carbon through enhanced hedgerow management under "Pillar 2" of our Net Zero 2040 goal. While hedgerows have a modest potential to store carbon compared with other measures, they offer a 'win-win' that may be implemented in the relatively short term.
A large majority of British farms already have hedgerows of one kind or another marking their field boundaries, offering opportunities for enhancement or enlargement through changes to management, restoration and gapping-up of neglected hedgerows, and planting of new hedgerows, shelter belts and windbreaks.
The NFU has outlined the policy, mechanisms and support required from government and other stakeholders in order for agriculture to meet the NFU's aspiration of net zero by 2040.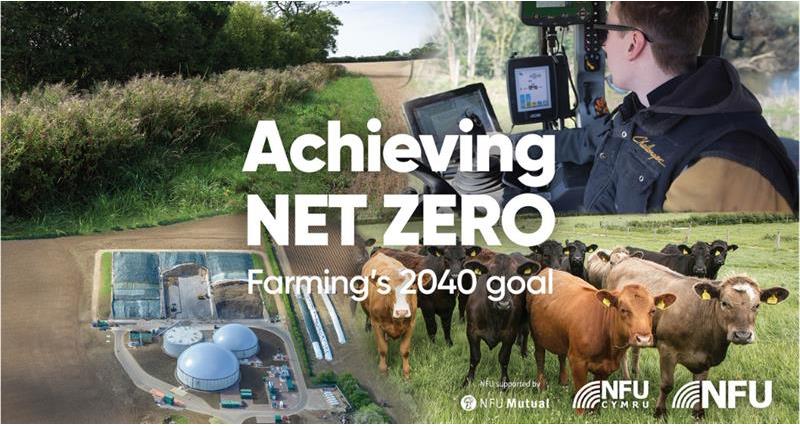 Visit our Net Zero hub to find out:
How the farming industry is in a position to be part of the solution to climate change
What the NFU is calling for to help farmers work towards implementing solutions
Changes you can make on farm as part of your day-to-day business decisions
More from NFUonline: