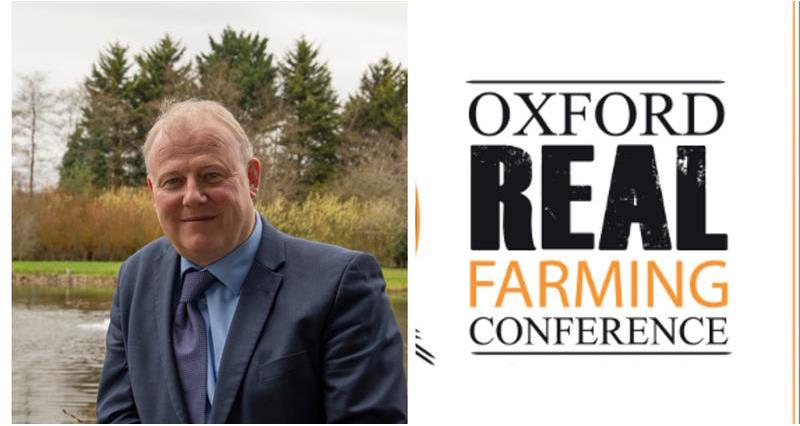 NFU environment forum chair Phil Jarvis presented at the Oxford Real Farming Conference on 8 January in a session that focused on Practical ways to achieve zero carbon in the UK.
The session considered the government's legally-binding target of net zero carbon by 2050 alongside the NFU's ambition of net zero carbon by 2040 and the implications for farming and land management in the UK.
During the session Mr Jarvis stated:
"Net zero policies and schemes need to be coherent and practical and should integrate biodiversity recovery and food production."
Mr Jarvis stated that agriculture is both a source and sink of emissions, highlighting that agriculture must be seen as part of the solution to climate change. He outlined the three pillars of the NFU's net zero ambition to delegates: boosting productivity and reducing emissions, increasing farmland carbon storage and coupling bioenergy for carbon capture, utilisation and storage.
Discussion by the panel ranged from the science that underpins net zero, the politics behind the ambitious target, the policies needed to make it a reality and the pioneering action some farmers are already taking.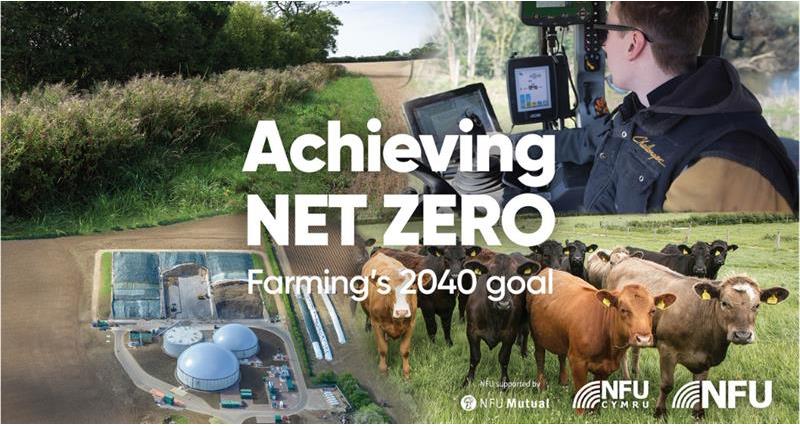 More from NFUonline: