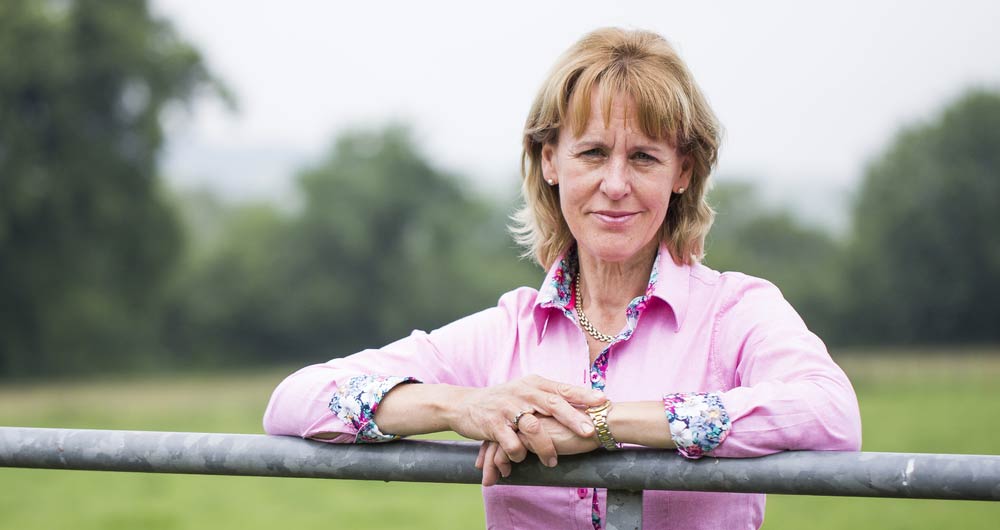 Driving a massive step change in productivity growth is the key to unlocking a successful future for the UK farming industry, according to new findings by the Food and Drink Sector Council (FDSC).
With the UK leaving the EU, imminent changes to agricultural policy and the pressure to achieve net zero emissions, a report by the Council's Agricultural Productivity Working Group (APWG), highlights the steps that the industry and government can take to overcome the productivity challenge that has long faced the British farming industry.
Five key areas are identified for improvement:
The need for UK agriculture to become more data driven
Development of the Evidence for Farming Initiative (EFI) to address fragmentation in knowledge exchange
Alignment of innovation funding and strategy to the needs of the industry
Addressing low uptake of agricultural skills and training
The need for infrastructure and policy to enable productivity gains
NFU President Minette Batters said: "I am very pleased to support the APWG recommendations, which will offer a significant boost to a sector that offers so much to Britain at a time of great change and opportunity. A welcome feature of the partnership we've formed around the productivity challenge has been the full involvement of industry and government. This must be maintained as we move to act on these recommendations."
Peter Kendall, member of the FDSC and chairman of the APWG, said: "Leaving the EU has significant implications for who our industry competes with. Support systems are going to change and Net Zero is in almost every headline you see. There's a massive coming together of issues – a perfect storm that will bring with it huge challenges but also opportunities for the industry.
"Farming is at the beginning of a revolution that will leave big chunks of the industry unrecognisable from today. Robotics, artificial intelligence, carbon capture and use of data just a few areas. We could be so much more effective through achieving unity of purpose."
"We need clear policy and an industry working closer together than ever before though this period of transformation to meet the challenges and make the most of the opportunities that lie ahead. The importance will be in getting the infrastructure right. With technology, for example, there's no point having black spots in rural areas. Whether it's 4G or 5G we need reliable and complete coverage.
"Our report doesn't have all the answers but identifies what we as an industry need to do collaboratively with Government. We are in an age of major disruption and by creating a collective industry wide ambition is the only way to deal with change and ensure we can compete in the next 10 years and beyond. Things are going to change beyond recognition very quickly. It is imperative that we help equip farmers to adapt and thrive."
The full report can be found on the FDSC website here.
More from NFUonline: