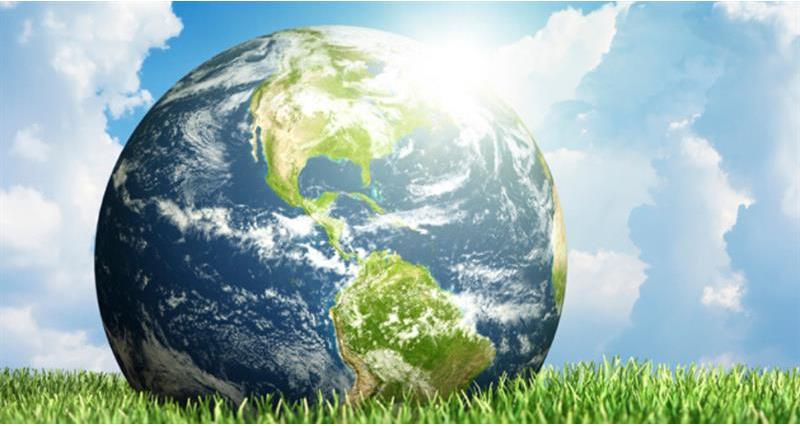 The NFU has responded to an international consultation on improved livestock management systems and the socioeconomic and food security dimensions of climate change.
The submission was led by the NFU on behalf of the Farmers' Constituency which represents millions of farmers from all corners of the world, from smallholder farmers to large-scale farmers, those planting crops, raising livestock, practising silviculture and the fishing sector.
The call for views falls under the Koronivia Joint Work for Agriculture (KJWA) in the international climate negotiations.
On livestock management systems, the response highlights:
Livestock products are an important agricultural commodity for global food security because they provide 17% of global kilocalorie consumption and a third of all protein consumed on the planet. The Committee on World Food Security acknowledges the essential role of livestock farming for poverty reduction and the contribution it makes towards food security and human nutrition;
Livestock production is likely to be adversely affected by climate change, especially in relation to competition for key resources such as land and water. While we recognise the livestock sector is an important source of greenhouse gases, we highlighted the UN Food and Agriculture Organisation position that substantial emissions reductions are possible across all species, systems, and regions. We reminded governments to look closely at different greenhouse gases;
86% of livestock feed is not suitable for human consumption which is something which is often overlooked. 70% of global agricultural land is grassland where ruminants are the perfect solution for converting this cellulose into high quality nutrient-dense proteins. These grasslands are an essential carbon store and ruminants play a crucial role in maintaining and possibly sequestering more carbon from the atmosphere.
We were clear in our response that by considering the balance of GHG sources and sinks, some livestock systems can already be classified as carbon neutral.
On food security, the submission goes on to say:
Food security must be one of the key criteria for assessing and implementing mitigation and adaptation strategies in agriculture and urgent attention is still needed on reducing food losses and waste;
Women farmers and new entrants have a pivotal role in global food security. There is a global challenge to encourage dynamic young people into farming;
Farmers across the world face many common challenges including:

Volatile prices and market fluctuation and receiving an unfair share of the value chain. They are also often subject to dysfunctional supply chains carrying all or a disproportionate risk for the entire chain;
Inadequate access to insurance systems and loans to reduce the pressure of climate change;
Insecure land tenure.
The submission highlights that leadership by farmers is essential to success, and that the Koronivia work should lead to an increase in financing and investment in agriculture.
NFU Deputy President Stuart Roberts said: "Agriculture is on the frontline of climate change impacts but is also on the frontline of solutions. It is great to see farmers across the world united in their ambition to take action and to work with their governments to deliver climate-friendly farming, echoing our own calls on the UK Government to join us on our net zero journey.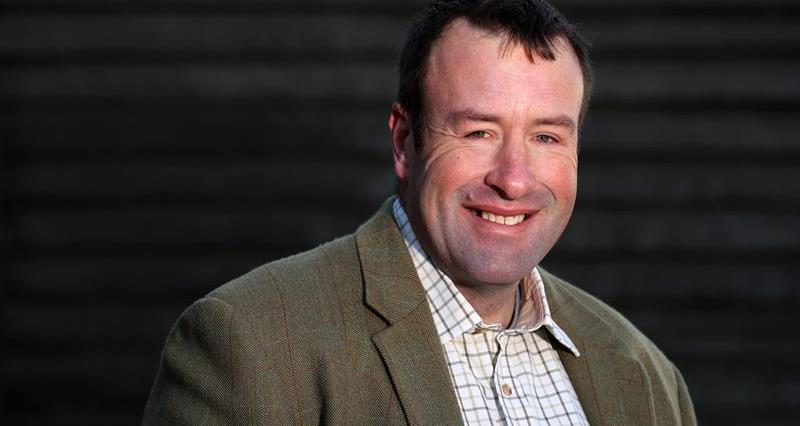 "The current COVID-19 crisis has laid bare the fragility of global food security, and we haven't yet seen the impact this virus could have on farming in emerging economies. Whenever the recovery phase to the pandemic begins, we need to seize the opportunity to change the food system for the better."
"This is not just about how we farm in Britain or the ambitions of one country to become net zero. This is about a global food system that enables farmers to deliver for every person on the planet and the planet itself – a system that is greener, fairer, and leads to a world where everyone has access to safe, affordable and healthy and nutritious food."
More from NFUonline: