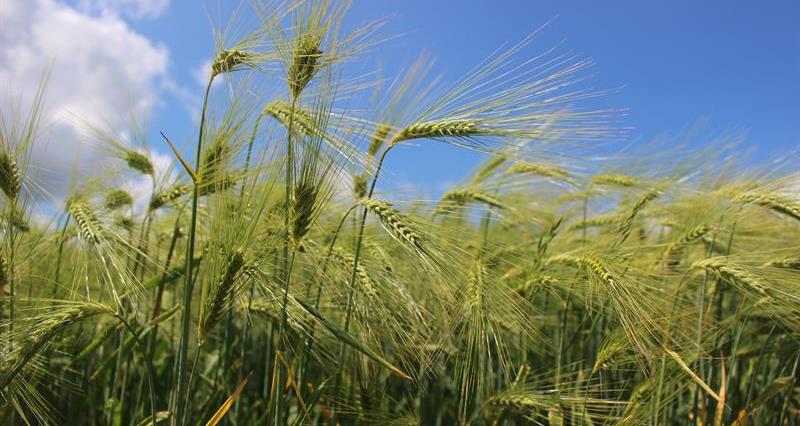 The NFU is supporting a new arable-industry initiative, Climate Change Champion, which is designed to recognise the work being done by arable farmers towards achieving net zero.
The initiative, led by Crop Production Magazine (CPM), aims to profile up to eight growers who are doing sterling things on their farm to help achieve net zero. It will culminate in a roundtable event hosted by the NFU in November 2020, aimed at mapping out priorities for the arable sector thereafter. An arable Climate Change Champion 2020 will also be awarded at this roundtable event.
The initiative follows the launch of the NFU's Achieving Net Zero report and aims to encourage the wider arable community to engage in agriculture's aspiration to meet the climate change challenge by 2040.
Are you a climate change champion?
Visit the CPM website to make a nomination. As well as asking background questions about your farm, you'll be asked to give 100 words each on measures you follow that illustrate your productivity push, cultivation care, and bio-based boldness, as well as up to 200 words on your inspirational ideas.
Nominations close on 31 January 2019. All nominees will be informed whether they are successful by 29 February 2020.
Find out more about this new initiative, including what makes a climate change champion and the selection process, on the Crop Production Magazine website.
More from NFUonline: