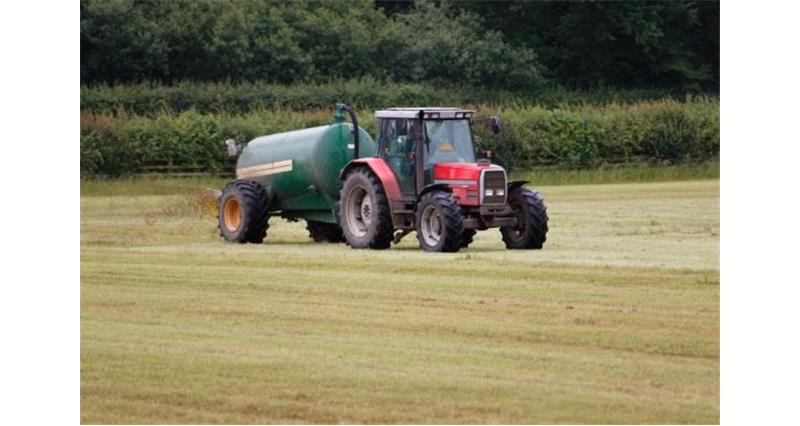 Greenhouse gas emissions from UK farming have decreased by 16% since 1990 but there was no change from 2015-2016.
Accounting for GHGs from agriculture now uses UK-specific data. This includes better estimations of methane emissions for all cows and sheep and methane from manure management. These and other changes have led to a decrease in estimates of total emissions of 3.0 MtCO2e in 2015.
Agriculture is now responsible for 10% of the UK's GHG emissions, with methane (57%) and nitrous oxide (32%) the main sources
Land use is considered separately and the 'sector' covers forest land, cropland, grassland, settlements and harvested wood products. It therefore
consists of emissions from soil e.g. if grassland is converted to cropland, and from harvesting timber, but also removals as CO2 is taken out of the atmosphere by
plants and stored. The balance of emissions and removals mean that the sector is
a net sink with forest land remaining as forest land being the biggest store of carbon.
Economy-wide emissions decreased by 5% from 2015-2016 bringing the cumulative total reduction to 41% since 1990. Reductions in the energy supply sector leaves transport as the UK's largest source of GHGs (26%). Lower emissions from the business sector were due to the closure of one of the UK's three integrated steelworks in 2015.
Whilst the improvements in the agricultural GHG inventory are very welcome, the NFU believes that more needs to be done to better reflect the range of practices undertaken by farmers and growers to improve productivity and so deliver GHG mitigation.