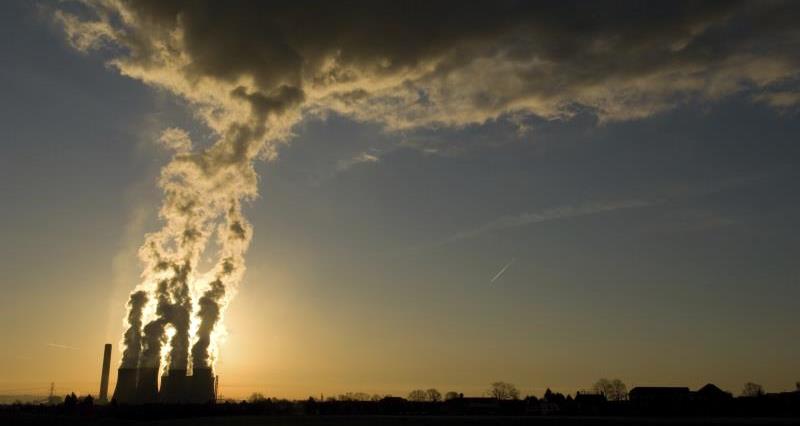 NFU chief adviser on renewable energy and climate change, Jonathan Scurlock, writes:
A quarter-century of international discussion and argument that started with the Rio Earth Summit in 1992 has culminated in what some have called the 'world's greatest diplomatic success'. Certainly the Paris Agreement on climate change is the most significant international environmental treaty since the 1987 Montreal Protocol on ozone-depleting chemicals.
According to the UN, the threshold for entry into force of the Paris Agreement on climate change was achieved yesterday. As the NFU stated last December, we are pleased that the efforts of the international farmers' constituency over the past seven or eight years to make agricultural production part of a comprehensive climate agreement have been worthwhile.
Guy Smith, NFU Vice President, welcomed the news. He said: "Following the historic 2015 Paris Agreement on climate change, its ratification this year by a majority of world governments opens the door to a wealth of opportunities for farmers, at home and worldwide, to deliver clean energy alongside other beneficial environmental outcomes.
"NFU members are on the front line of climate change, and among the first to see the impacts of extreme weather events such as flooding and drought. Tackling both the causes and effects of climate change will be vital to make our food supply more resilient. Farmers need to be investing in better buildings, better drainage, and better irrigation in the face of increasingly volatile weather – and they need profitable business income from both food and non-food production to enable those investments."