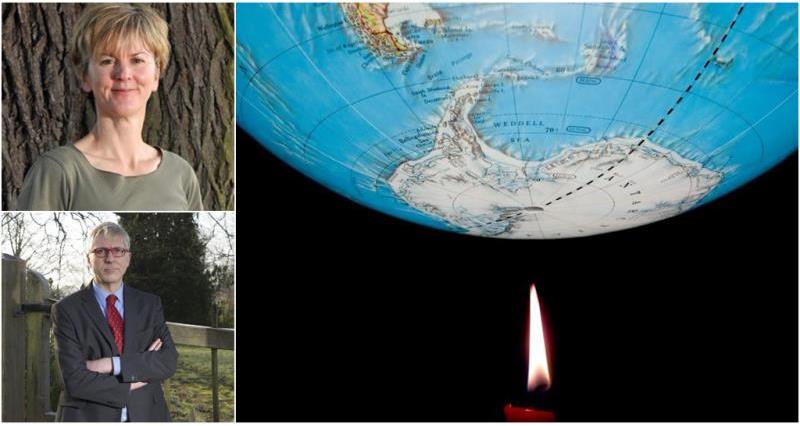 NFU climate change adviser Dr Ceris Jones, who is coordinating the worldwide 'Farmers' Constituency' at the COP23 conference in Bonn, will be joined in the first week by NFU Chief Adviser Jonathan Scurlock, to raise the profile of agriculture in the climate talks.
At the UN Climate Change Conference this year (COP 23), from 6 to 17 November, representatives from all over the world will gather to further the ambitions of the historic Paris Agreement.
This major international environmental treaty, ratified two years ago by 160 countries, contained commitments to reach a peak in greenhouse gas emissions as soon as possible and to keep global temperature increase 'well below' 2oC.
See also: Farmers' work celebrated at international climate conference
Importantly, the Paris Agreement also recognised 'the particular vulnerabilities of food production systems to the adverse impacts of climate change' and aims to 'foster climate resilience and low greenhouse gas emissions development, in a manner that does not threaten food production'.
COP 23, under the presidency of Fiji but hosted by Germany, is an important stepping stone in delivering climate action.
Its main aims will be to finish the guidelines for implementation of the Paris Agreement and to prepare for the 2018 'facilitative dialogue' when national governments will take stock of action to date.
:: Fiji is bringing its 'Bula Spirit' of inclusiveness, friendliness and solidarity to Bonn and will be promoting the Pacific concept of talanoa. This is a process of inclusive, participatory and transparent dialogue that builds empathy and leads to decision making for the collective good.