Defra Environmental Land Management Scheme consultation reopens - have your say now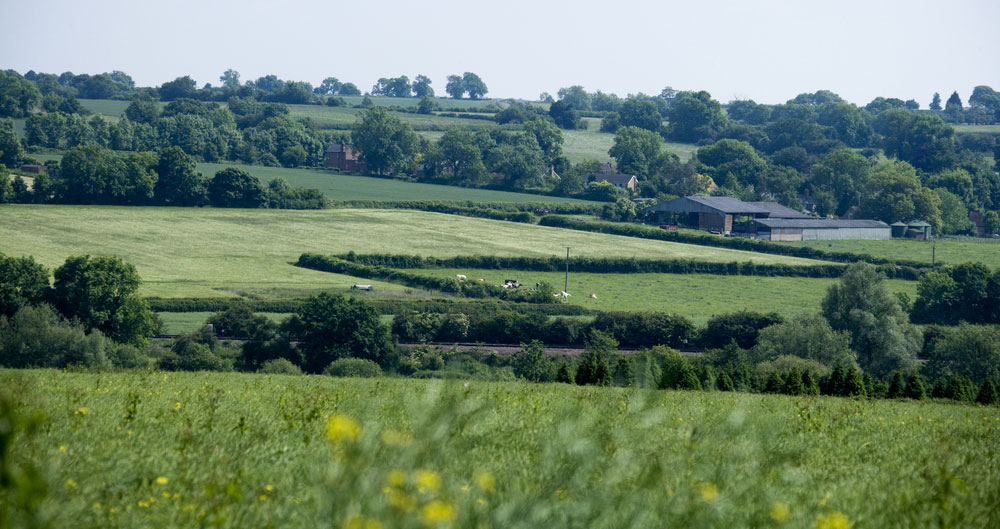 Defra launched its consultation on the Environmental Land Management Scheme (ELMs) in February, but it was suspended due to the COVID-19 outbreak.
The consultation has now re-opened and the NFU is encouraging members to participate. The deadline for comments is 31 July.
You can view and respond to the consultation at the Defra website. You can respond directly to Defra, or take part in one of its webinars (see details below), or respond by sharing your views with the NFU. Watch out for the upcoming NFU webinar on ELMs.