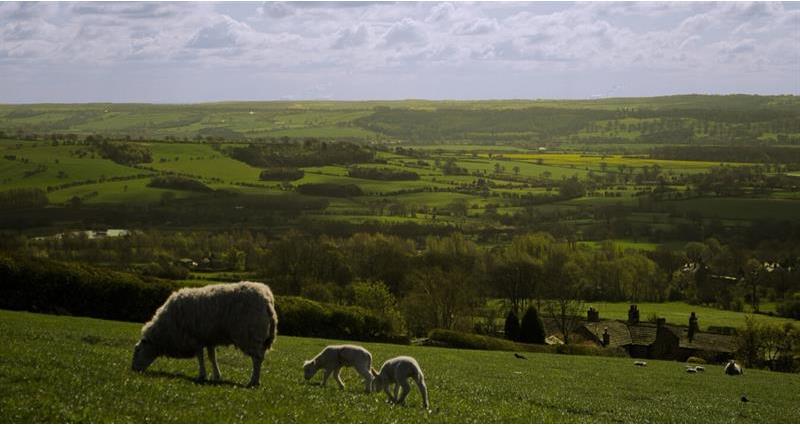 Parliament may still be on course to return on 21 April to debate coronavirus measures and authorise spending on the UK's pandemic response, but less is known at the moment about the continued scrutiny of Bills such as the Environment Bill.
The Environment Bill was reintroduced to Parliament in January 2020, passed its second reading at the end of February, and entered into a Public Bill Committee in March. But as announced by Defra Environment Minister, Rebecca Pow, at a Public Bill Committee meeting on 19 March 2020, the Bill was suspended until at least 28 April 2020.
The Bill is broad and ambitious in nature and sets out how the UK plans to protect and improve the natural environment. While the NFU welcomes some aspects of the Bill, improvements could be made to ensure that policies to enhance the environment are carefully considered and to ensure that food production and the environment go hand in hand.
What is the NFU doing on behalf of members?
In particular, the NFU is seeking clarity on the face of the Bill to ensure that landowners do not sign up to conservation covenants unwittingly and is strongly opposed to proposals within the Bill to revoke or vary abstraction licenses without compensation and which require a low evidential bar or test for harm to the water environment.
The NFU has been active on the Bill, taking part in a roundtable with Defra ministers, briefing MPs ahead of its second reading, and giving evidence to the Public Bill Committee.
Things may become clearer on Parliament's return next week as to whether Public Bill Committees will resume. In the interim, the NFU continues to wish to work closely with government, MPs and key stakeholders to achieve the changes needed.
The NFU's continuing priority is to ensure that the Bill safeguards a competitive and productive agricultural sector alongside protecting and enhancing the environment.
More from NFUonline: