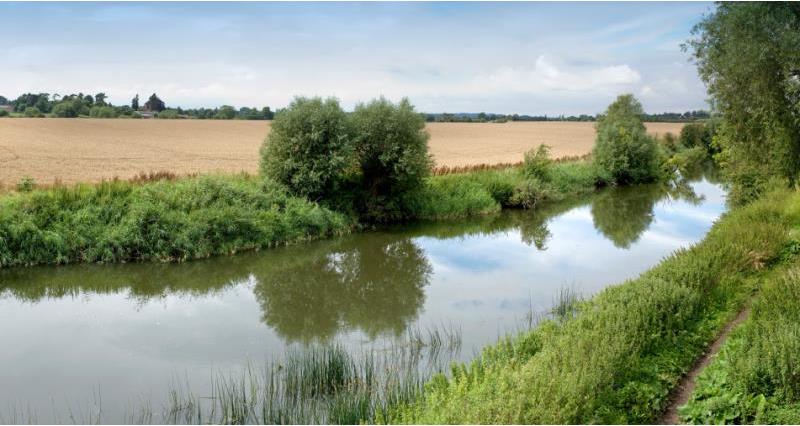 The Environment Agency has opened the second of three consultations ahead of updating its River Basin Management Plans (RBMPs) for England and the NFU has summarised its draft response for members to review.
RBMPs set out how organisations, stakeholders and communities will work together to improve the water environment and the third iterations will run from 2021 through to 2027.
This consultation, called Challenges and Choices, covers everything from abstraction and flooding through to invasive non-native species and pollution from different industries, and will have a significant influence on the refreshed RBMPs.
NFU members can view a summary of the draft NFU response to Challenges and Choices by clicking on the link above and are encouraged to send comments to aWFuLmx1ZGdhdGVAbmZ1Lm9yZy51aw== by 9 April 2020.