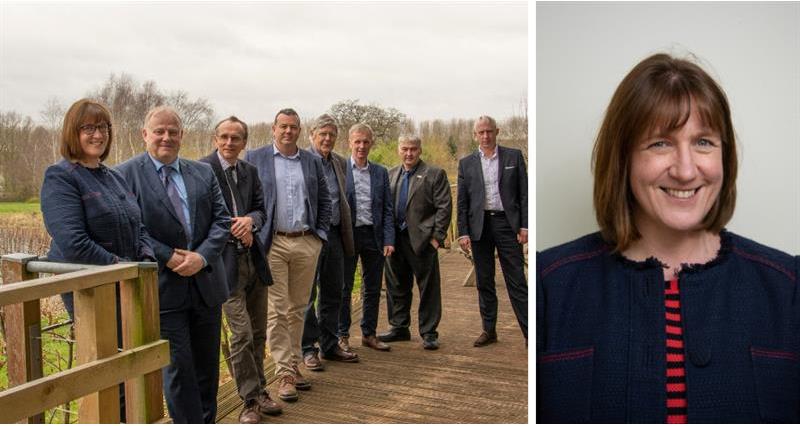 Caroline Knox works with her parents who farm 400ha on the Isle of Wight in the Arreton Valley. Arriving from Scotland as dairy farmers in 1983 they have had many changes in farming practice through fat lambs, large scale potato production with carrots, beetroot and cauliflower, returning to combinable crops in 2008, to now growing maize and rye for a very local 6 MW biogas plant. Land is also rented out for potatoes, cauliflowers and turf production.
Joining the ELS scheme in 2006 led to many field corners being taken out of production, extensive buffer strips created and a new perspective on soil management.
Caroline said: "Most significantly we truly assessed run off and soil loss. The land has many dry valleys which channelled water and soil, we introduced soil bunds and slow release mechanisms which quickly eliminated the problem."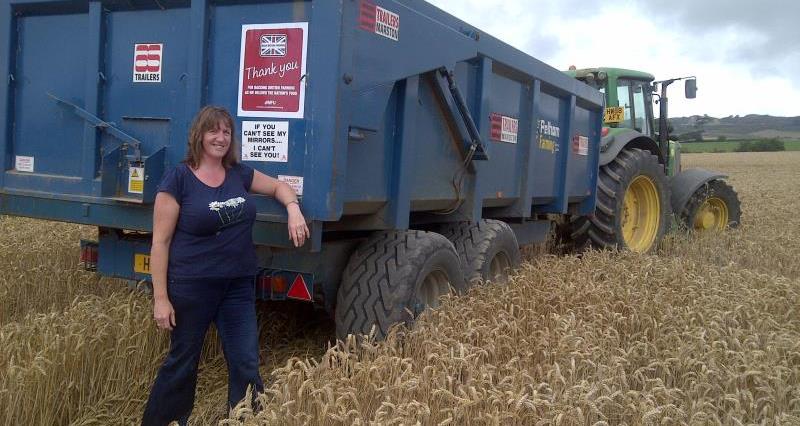 In 2009, the farm invested in a minimum-tillage drill. Intending to reduce costs and preserve soil biodiversity, the equipment has led to very positive changes to their farms soil health. Building on this, Caroline is now trialling cover crops, companion cropping and under sowing cover crops to preserve soil and create a healthy habitat for future generations to farm.
"Although we were in the ELS scheme and are strong supporters of CFE we are currently not in a stewardship scheme. We are however planting winter bird feed areas in a rotational pattern. Approximately 10% of the farmed area out of production and we are supplementing these areas with adjacent planting, as well as our irrigation reservoirs which have developed into fabulous species rich wet lands within the farm. The island has little standing water due to the chalk aquifers, so all farm reservoirs provide unique landscapes here."
The Island only hosts Red Squirrels so some 10ha of woodland have been planted in a Jigsaw scheme to provide natural corridors, now mainly mature these are soon to host a species count by the forestry commission.
Caroline is a member of the Eastern Yar Cluster Group. The group has encouraged farmers in the valley to apply for Grant Funding to address the issue of riverside trees which are adding to soil erosion and river degradation. As part of this, the group coordinate catchment specific training days which this year led to a very satisfying amount of cover crops being grown throughout the valley.