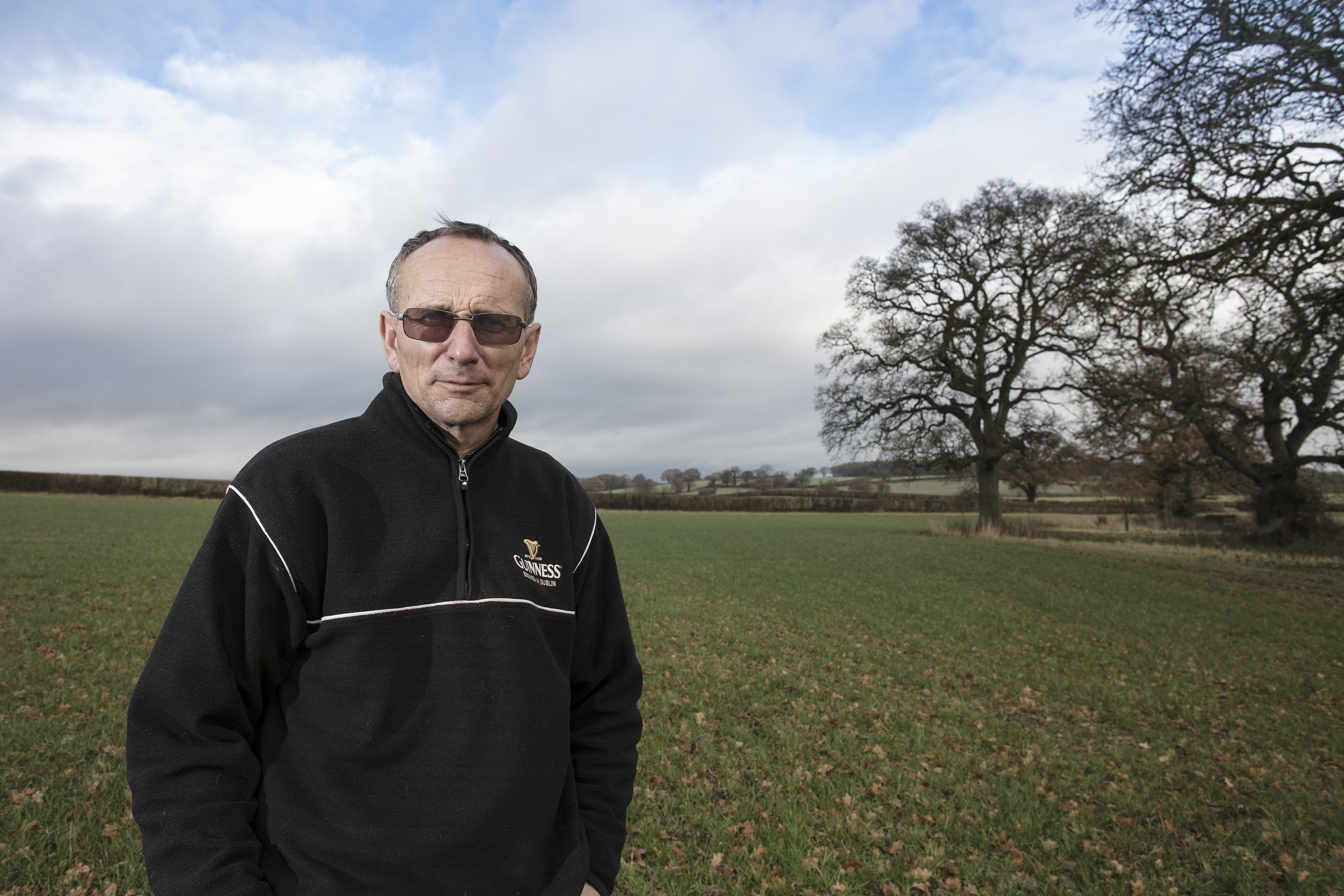 Mark Pope is the NFU's Environment Forum Chairman and farms 700 acres of arable land in the Blackdown AONB, Somerset.
Mark recognises that the environment is key to farming's productive potential. On his farm there are 48 km of field margins, providing habitat and food for birds and insects, and all watercourses are protected with 6 m margins.
He also has 2 ha of wild bird seed cover, providing feed for the birds, and seen a large increase in yellow hammers as a result. The farm also has 2 ha of pollen and nectar mix to provide food for bees and butterflies.
Countless field corners are left uncultivated, providing habitat for wildlife and encouraging diverse plant species types, and over the last 15 years Mark has laid and gapped up over 1000 m of hedgerow.
Mark is in the process of converting or reverting an 8 ha arable field to grassland to help increase the variety of habitat the landscape. Now in the 5th year of conversion, Mark is starting to see real change, with more skylark nests and interesting wild flowers starting to appear.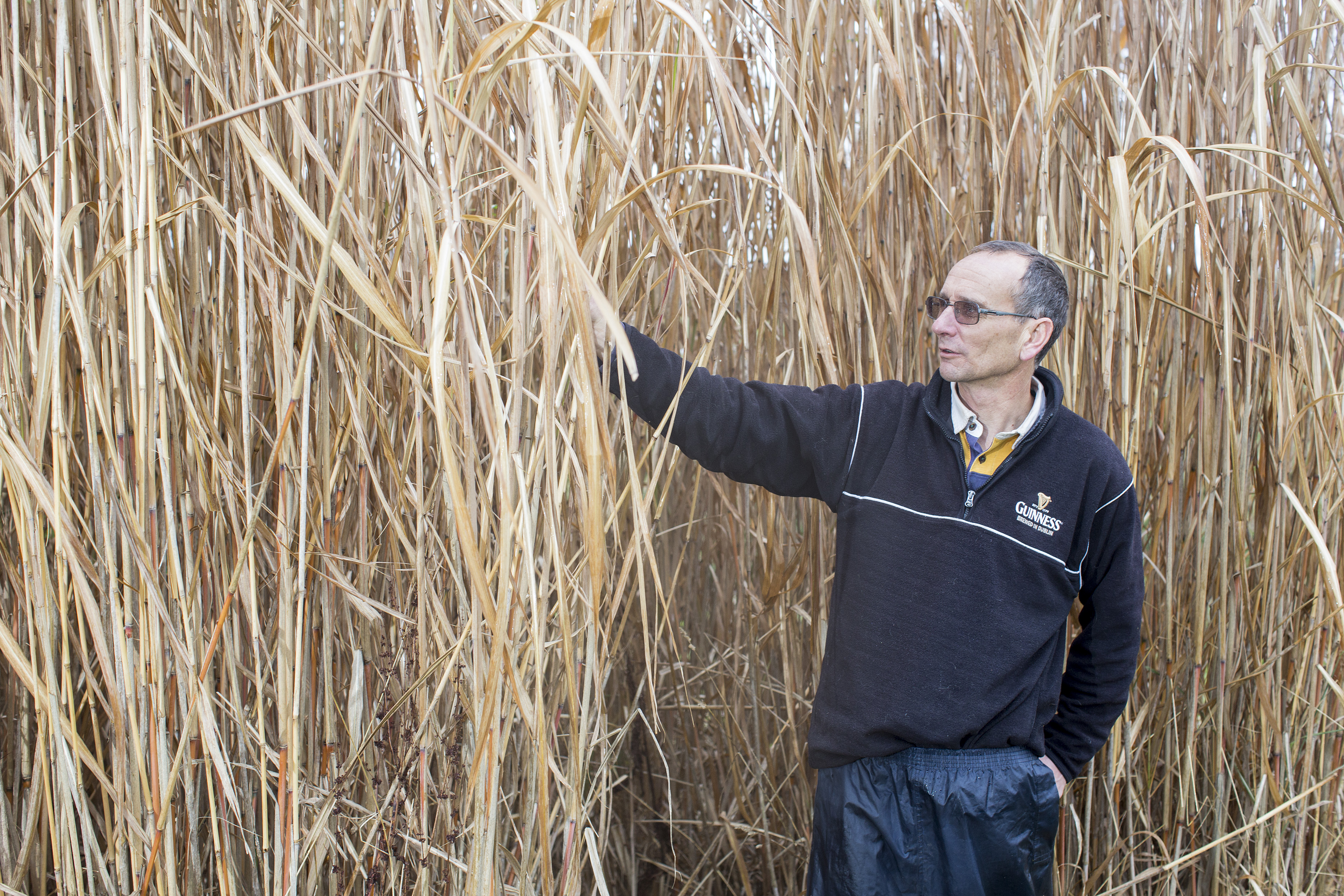 All heating used the farm comes from a biomass boiler using miscanthus and straw, renewable materials from the farm.
Following the Somerset floods in 2013/2014, Mark and other farmers have participated in an initiative to put in place interventions to 'slow the flow' of water in the landscape. Mark has allowed coir rolls, which trap soil and water, to be placed in unproductive field corners.
Mark is also involved in hosting and arranging school visits to farms in the county and by the end of this year will have had over 2000 school children out on visits, showing how environment benefits can be integrated into and delivered on commercial farms.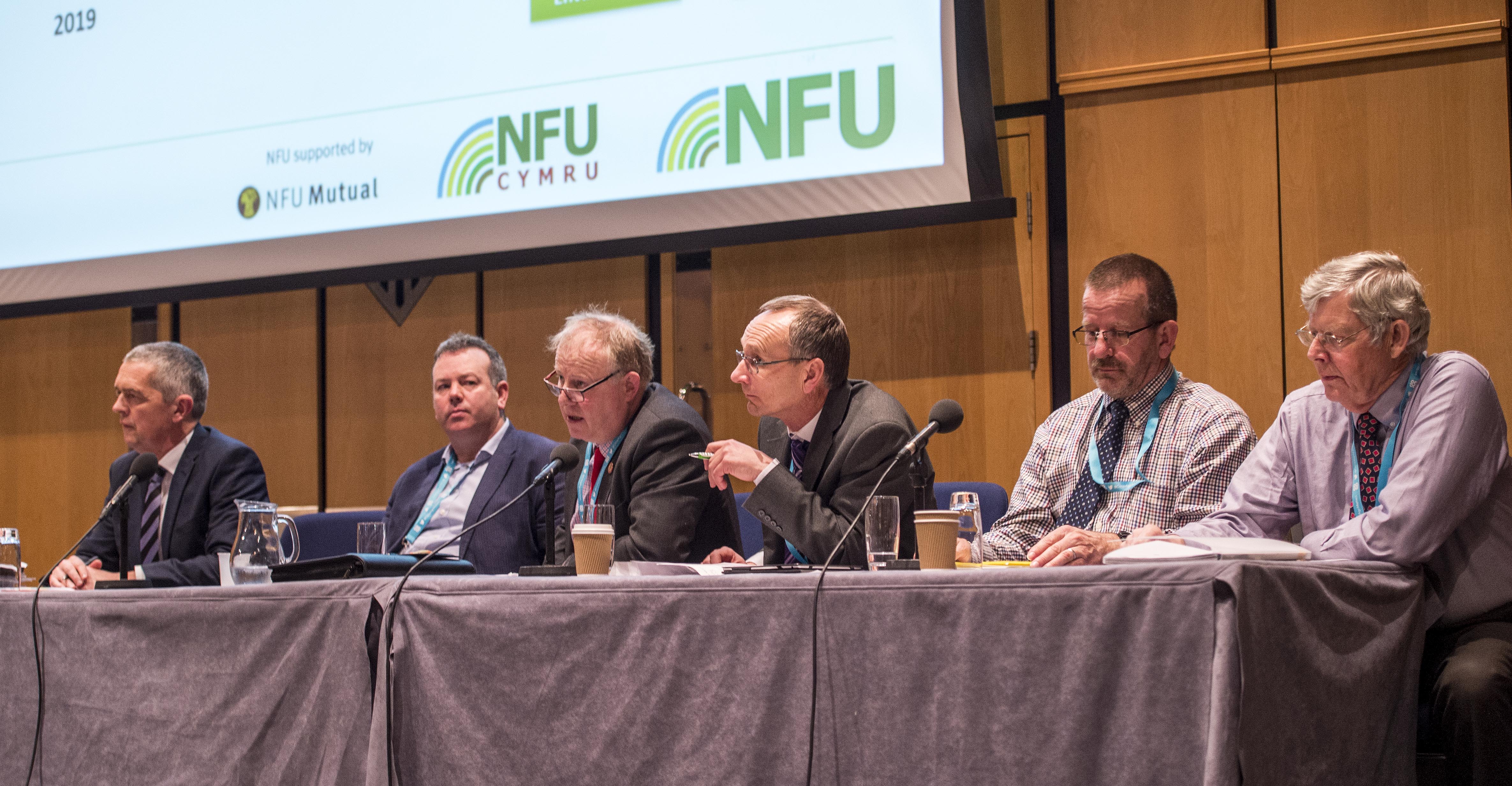 He said: "My simple philosophy is that any intervention to help make environmental improvements on my farm must work alongside my primary aim to produce high quality food.
"Over the years, efficiency gains, better use of resources, participation in agri-environment schemes, my own voluntary activities through the Campaign for the Farmed Environment (CFE) and involvement in natural flood management schemes have resulted in a great deal of environmental benefit, alongside my commercial farming activities.
"The farm visits that we organise are invaluable at reconnecting children with farming, food and our vibrant environment. This can only be good for the farming sector and for the education of our children but also their health and wellbeing."
Mark has been involved in multiple panel discussions for the NFU. A video of his speech from a recent panel discussion on soil health, can be seen below. In addition to this you can read Mark's blog on the importance of soil management here.
Looking to the future, Mark explains he is keen to hear from members, especially those with points of view on future Environmental Land Management schemes.
He explains: "Post Brexit, we have the opportunity to redesign a scheme that is vital to the future of UK farming and we need to draw down on ideas from all sectors."